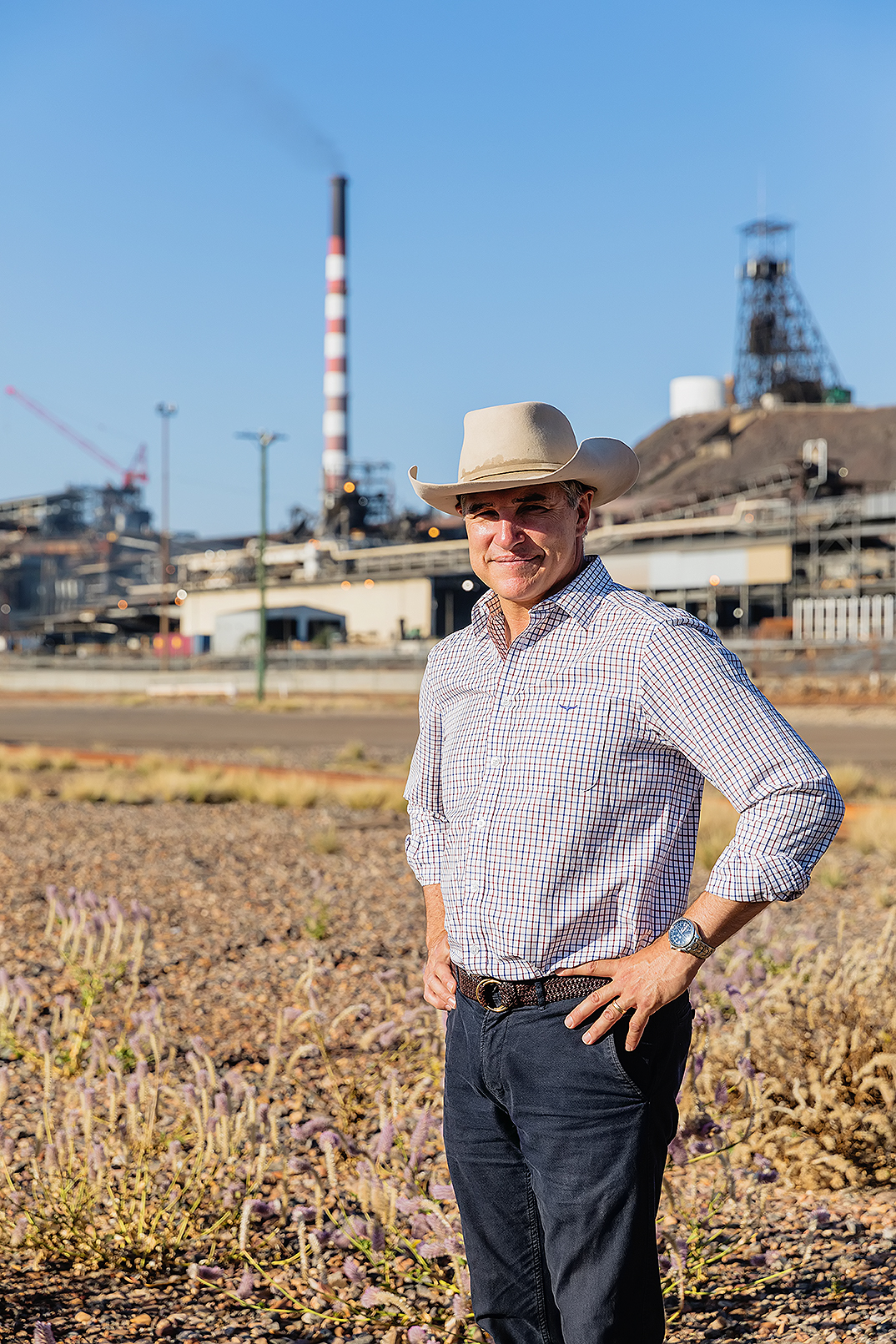 Action Demanded on Ethanol as Fuel Security Crisis Hits Bowsers
Action Demanded on Ethanol as Fuel Security Crisis Hits Bowsers
All levels of government must take immediate action to tighten fuel security as Queensland communities fall victim to exorbitant fuel prices, KAP Leader and Traeger MP Robbie Katter warns.
Residents across Queensland are experiencing skyrocketing fuel prices, with certain rural towns in the North West being shocked this week to see diesel prices skyrocket to $2.19 per litre.
And while its obvious that these increases have been state wide, resident 's of these rural towns have told Robbie Katter's Electorate Office that these prices are unacceptable. "It's getting beyond a joke how much we pay for food and fuel up this way," he said.
"People are experiencing pain in relation to fuel" Robbie Katter said. "We have been advocating for many years that the biggest tool in competing with these major oil companies is domestically produced ethanol"
"The KAP fought hard for and delivered the fuel mandate in Queensland in previous years, meaning that at least 4 percent of all fuel sold in Queensland needs to be ethanol (E10).
Astonishingly the Government has not issued one single fine since its introduction years ago.  Clearly the Government fears taking on the major oil companies by enforcing this mandate, thus undermining the KAP achievement. 
Concerns surrounding Australia's lack of fuel security have escalated as conflict rages between Russia and Ukraine, compounded by tensions between China and Taiwan.
Fears that China could embargo fuel bound for Australia, following its blocking of AdBlue and urea, have prompted the KAP to demand immediate Government action to provide fuel security by refining and manufacturing fuel domestically.
Bob Katter MP proposed that the Federal Government act to boost Australia's fuel security by banning oil exports to bolster domestic refining; recycling waste info fuel; providing Australian-made electric vehicles for city-based public servants; and rolling out Australian-made renewable fuel sourced from sugar, grain and algae.
"Consumers need to be aware that there is a Government policy initiative to bring down these fuel prices through the use of domestically produced ethanol, it just needs to be enforced."
Donate Now
Change starts with you