Another Kuranda Range rollover leaves Katter reeling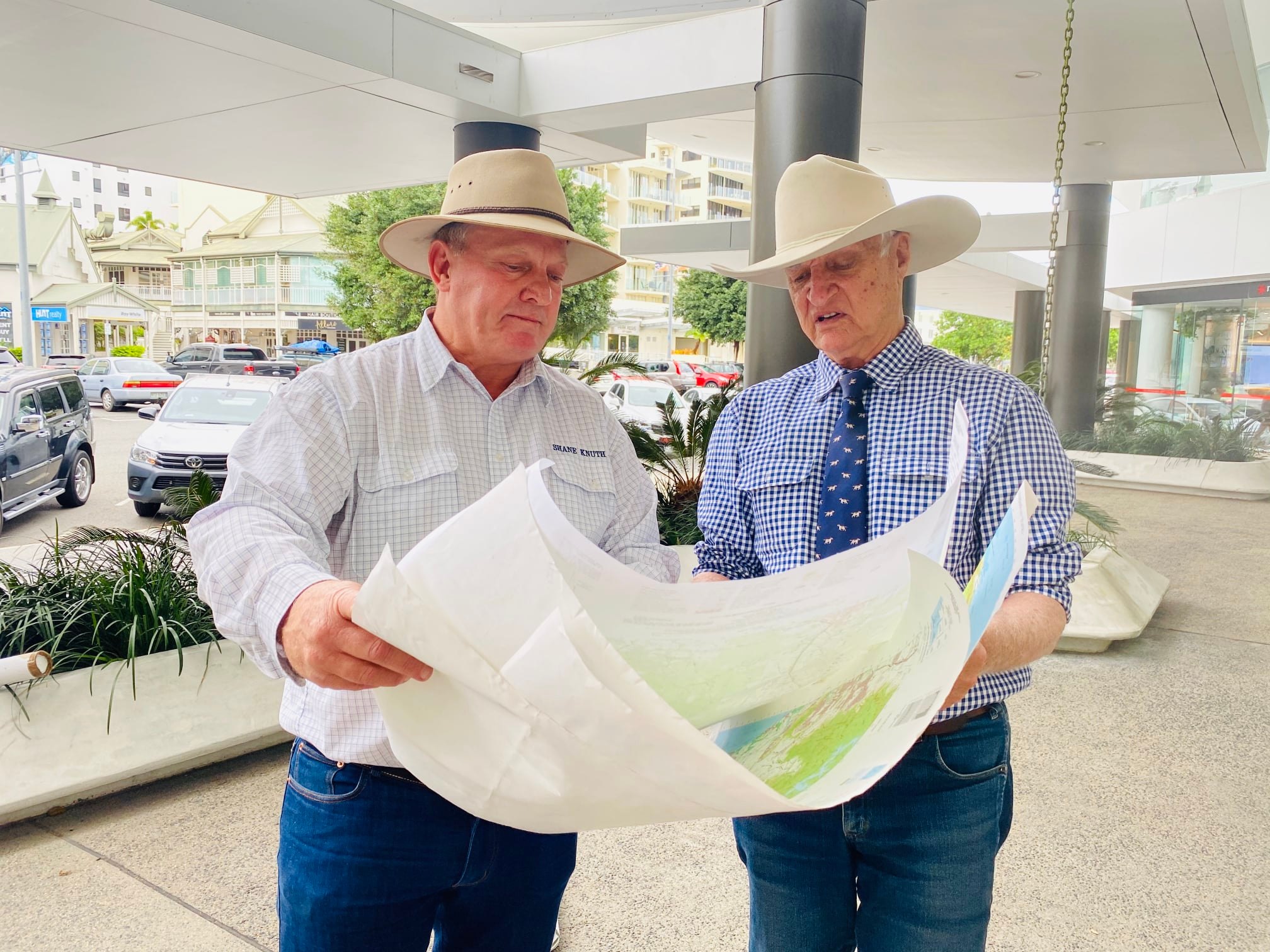 Another Kuranda Range rollover leaves Katter reeling
KENNEDY MP, Bob Katter, says the notorious Kuranda Range Road has caused great pain and human suffering after a car fell nine meters down an embankment this afternoon[1], blocking both sides of the road for a number of hours.
He says we demand a safe alternate route and that the Bridle Track Tunnel would provide a safe 20-minute drive from Cairns to Mareeba.
This $1.5b road would seal and widen an existing 16km of road from the Davies Creek turn off on the Kennedy Highway to the tunnel entrance and provide a 1-2km tunnel through Lamb Range coming out in the southern suburbs of Cairns.
Mr Katter said, "Community support has got the attention of the State and Federal governments, but we are demanding action.
"The safety, growth and development of our region is being strangled.
"Access is constrained to the Tablelands' rich agricultural lands, one of the richest minerals provinces, the Chillagoe Minerals Province, and four of the nation's six biggest rivers." Mr Katter said.
"The new federal Government can and should lead. We need to build our economy and invest in money making infrastructure.
"But we will give every opportunity to the new Government to provide 20-minute access for the people of Mareeba and the Atherton Tablelands, to the Cairns Port, the CBD and the hospital.
"Queensland Government proposals to upgrade the Kuranda Range Road, without providing an alternative, is nothing short of an insult!"
Mr Katter said he was seeking meetings with the incoming Transport Minister in the coming weeks to brief him on the Bridle Track Tunnel proposal.
[1] https://www.cairnspost.com.au/news/cairns/car-rolls-over-after-twovehicle-crash-in-parramatta-park/news-story/c444ab501a88df7d56861f60561bb311
Donate Now
Change starts with you