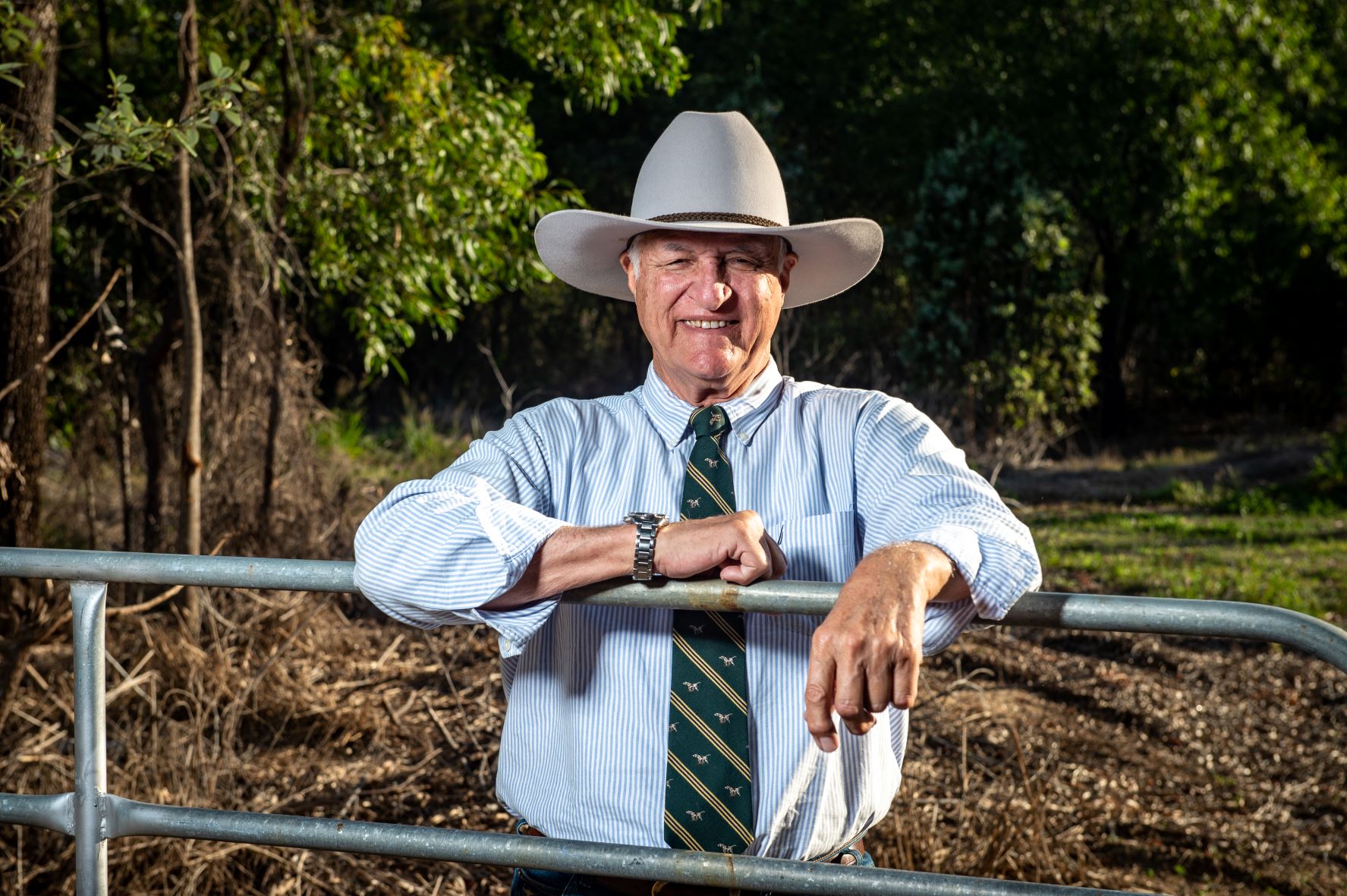 Australian company bringing in the gold
Australian company bringing in the gold
Kennedy MP, Bob Katter, has congratulated Evolution Mining Limited on their recent purchase of Ernest Henry Mining (EHM) copper-gold mine north of Cloncurry, Queensland.
Mr Katter initially held concerns on what the long-term impact would be for Mount Isa and Cloncurry, but was pleased that the sale would not negatively affect the copper smelter in Mount Isa.
"We have received assurances that Glencore will offtake 100 percent of the copper concentrate and it will be processed, as normal, by Glencore in its Mount Isa smelter and Townsville refinery," he said.
"One of KAP's core principles is that ownership of resources is by Australians and I am optimistic about what this company will bring to the region."
The local Australian company, Evolution, has been working in a partnership, for the last five years, with Glencore at EHM and has become a globally recognised gold producer.
Mr Katter said, "It is heartening to hear that an Australian company has bought this asset and has taken steps to ensure that the sale would not impact the employment of those involved in the processing of the ore.
"It would be disastrous to lose the Mount Isa smelter. The loss could also force the fertiliser plant to close and cost the local economy over $200 million."
The A$1 billion transaction is expected to be finalised in early January 2022.
Glencore has confirmed that they are committed to North West Queensland and will continue with the Mount Isa Mines copper and zinc complex, smelter and refinery.
Donate Now
Change starts with you