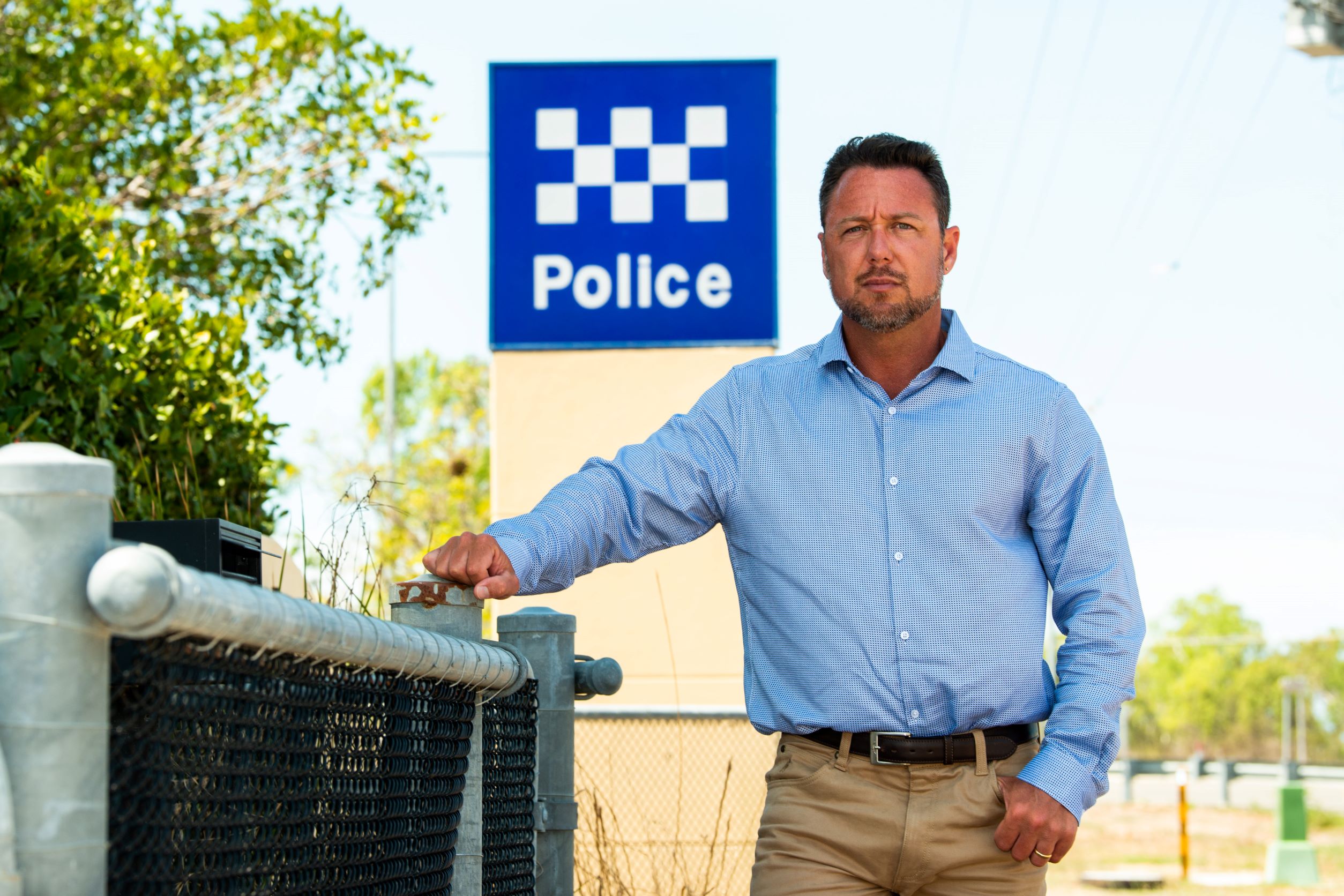 Cop's vax mandate must go: Dametto
Cop's vax mandate must go: Dametto
Katter's Australian Party MPs have called for Police Minister Mark Ryan and Commissioner Katarina Carroll to follow South Australia's lead and immediately wind-back the COVID-19 vaccine mandate for police officers and their colleagues.
Katter's Australian Party Deputy Leader and Hinchinbrook MP Nick Dametto commended the SA Government on the move and said there was no good reason other states and territories shouldn't follow suit.
He said – if the mandate was revoked – around 100 police officers and 71 Queensland Police Service support staff who had been suspended on vaccine-related matters could return to work.[1]
"This is a practical thing to do from an organisational perspective – at a time when we need as many police out there doing their job, it's time for those left sitting on the bench to return to the front line," the Hinchinbrook MP said.
"Officers in the North have their hands full battling a full spectrum of crime – they are currently dealing with between 5-10 cars stolen a night in Townsville – and those in the south-east continue to face the challenges of the floods and the recovery process.
"As I understand dozens of officers have been redirected away from the regions and into Brisbane in the last week to help manage the crisis.
"Queenslanders and governments are learning to live with the virus and while these vaccine mandates should never have been enforced in the first place, now is the time to revoke them."
When announcing the change, SA Police Commissioner Grant Stevens said he was "now confident the risks to officers and members of the community from the ongoing pandemic could be managed without the need for unvaccinated staff to be furloughed". [2]
Mr Dametto said that the KAP had long-campaigned for rapid antigen tests to be used in place of vaccination mandates, and if the policy had been adopted earlier, we would have seen no one excluded from employment or social activities.
"With Queensland Fire and Emergencies Services recently deciding that they would not force COVID-19 vaccinations and the latest move from the SA police, I believe the time is right for the QPS vax mandate to go," Mr Dametto said. 
[1] https://inqld.com.au/news/2022/01/17/police-teachers-set-to-be-sacked-for-defying-vaccine-mandates/
[2] https://www.northweststar.com.au/story/7645399/vaccine-mandate-dropped-for-sa-police/
Donate Now
Change starts with you