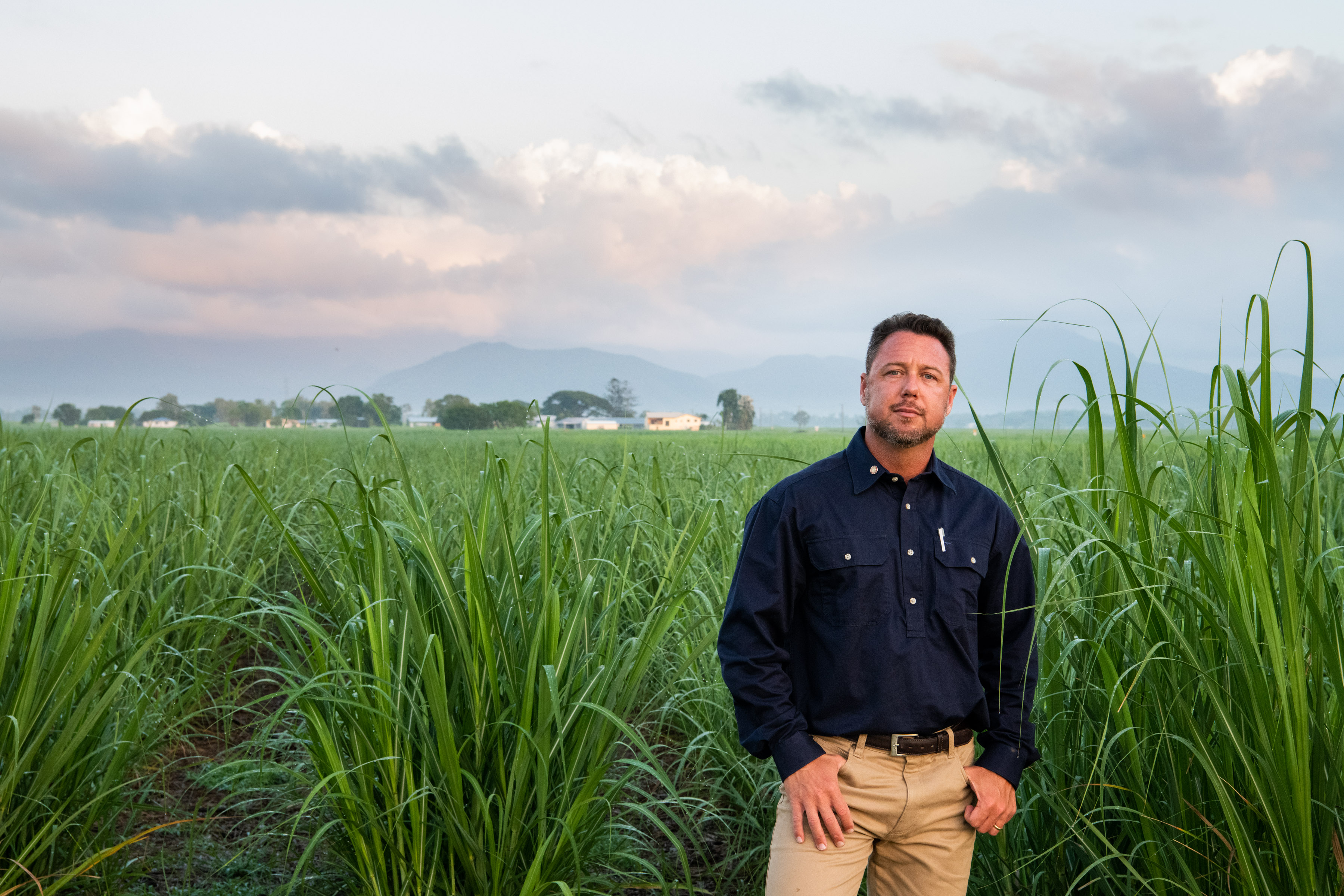 Dametto fights to protect Northern Beaches State High School students
Dametto fights to protect Northern Beaches State High School students
MEMBER for Hinchinbrook, Nick Dametto MP is calling on the state government to do everything in their power to improve safety at the Northern Beaches State High School for students and teachers.
Recently, the Northern Beaches State High School P&C President contacted the Hinchinbrook Electorate Office reporting an increase in trespassers, due to the school not having secure fence surroundings.
Nick Dametto MP said in the footage shown to him a violent and shirtless man, allegedly under the influence, entered the school grounds verbally and physically threatening junior female students with a length of garden hose.
"Intruders regularly enter the school grounds spray-painting graffiti on buildings and to destroy property, causing the school thousands in repairs," he said.
"There's also a history of aggressive dogs entering the school yards which sometimes leads to a student lockdown procedure to manage the safety risk.
Mr Dametto MP said these events put students and teachers at risk, causing parents to worry and stress. No one should fear sending their child to school.
In May 2021 The Courier Mail stated that more than $16 million would be spent on fences designed to lock students and teaches in safety.[1]
"140 state schools in the southeast are considered to have high security risks, therefore they are afforded the luxury of having two-metre spiked black steel fences build around the school perimeters, Mr Dametto said.
"Here in Townsville, we have home invasions, car thefts and cars lit on fire nearly every day. The insurance giant Budget Direct ranked all the Townsville's region's suburbs in the top 20 worst postcodes for safety and we have a high school in the thick of this without security fences, North Queensland children deserve better.
The 2021-22 Budget allocated $37.3 million to maintain, improve, and upgrade schools in Townsville.[2]
"I'm disappointed there was no allocation in the current state budget for improved fencing at the Northern Beaches State High School, yet other state schools in the electorate have enjoyed these improvements. I look forward to meeting with the Education Minister to discuss funding options that may deliver this important infrastructure upgrade before a major incident results in a student injury."
Nick Dametto MP is calling on the Government to unlock funding to increase security to protect the school community.
[1] https://www.couriermail.com.au/questnews/logan/teachers-students-at-140-schools-locked-in-safety-behind-16m-fences/news-story/f1b72ec72cc8d40a54f039ec56aafe6c
Donate Now
Change starts with you