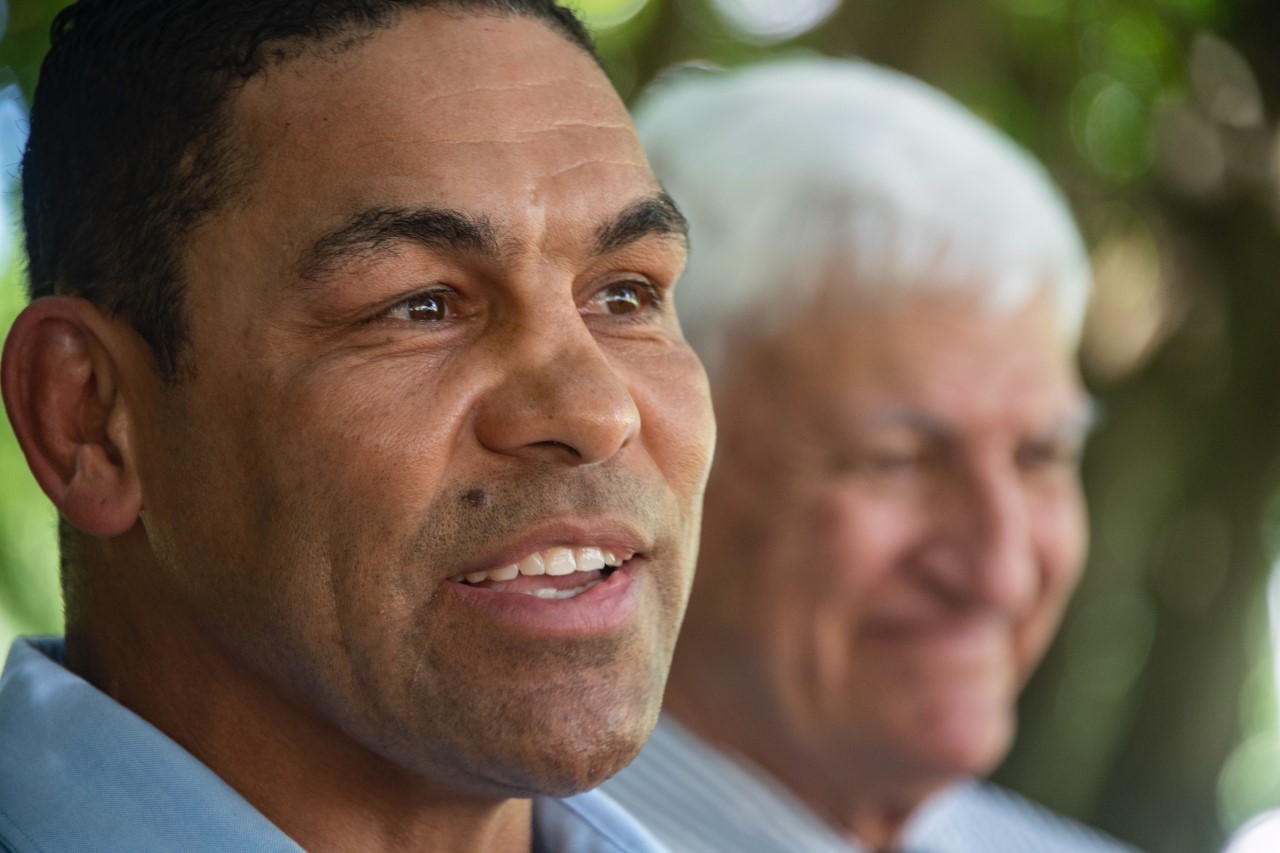 Far North Health left to Care for itself: KAP
Far North Health left to Care for itself: KAP
Katter's Australian Party candidate for Leichhardt, Rod Jensen, says Far North Queenland's long-term health needs have been ignored in favour of short-term 'sugar hits,' following the release of the federal budget on Tuesday. 
Mr Jensen said budget measures to address the cost of living, such as cuts to fuel excise and pay-outs for pensioners, were welcome, but have seemingly come at the cost of health funding, which the budget papers reveal is getting slashed over the next three years. 
"It seems with health services at breaking point, and the disparity of Indigenous health outcomes, the current government would rather allow health services to fend for themselves than offer up any plan or idea moving forward for the future."
Mr Jensen said the budget papers reveal the current government will cut $21 million from Queensland public hospitals next financial year, to be followed by cuts of $176 million from Queensland hospitals in 2023‑24 and 2024‑25, which contradicts funding promised just four months ago.
"Far North Queenslanders already suffer the 'tyranny of distance' when it comes to healthcare. 
"Further cuts to Queensland hospitals will mean Far North Queenslanders will have to wait longer for access to healthcare than before." 
Although the budget seemingly promised funding for extra GP training, Mr Jensen said the federal government's own data showed a shortage of primary health professionals across almost all disciplines. 
"We have shortages of nurses, audiologists, dentists, nutritionists, palliative care workers, you name it."[1][1] 
Mr Jensen said measures to address health care worker shortages were falling short of the goal to increase the number of First Nations health workers. 
Mr Jensen said the denial of the funding requested by The Congress of Aboriginal and Torres Strait Islander Nurses and Midwives (CATSINaM) for programming to recruit and retain First Nations people in the nursing and mid-wifery professions was a bitter blow to bridging the gap in First Nation health outcomes. 
"I spent my youth travelling from community to community with my mother's career as an Indigenous health worker, and so I've seen first-hand the importance of promoting First Nation's participation in the sector and in how that translates into better outcomes. 
"The social determinants of Aboriginal and Torres Strait Islander health in the cape region and across the Far North are not getting addressed with sufficient urgency. 
"The federal budget was a chance to lay the foundation for that but all we have is an opportunity missed."  
Donate Now
Change starts with you