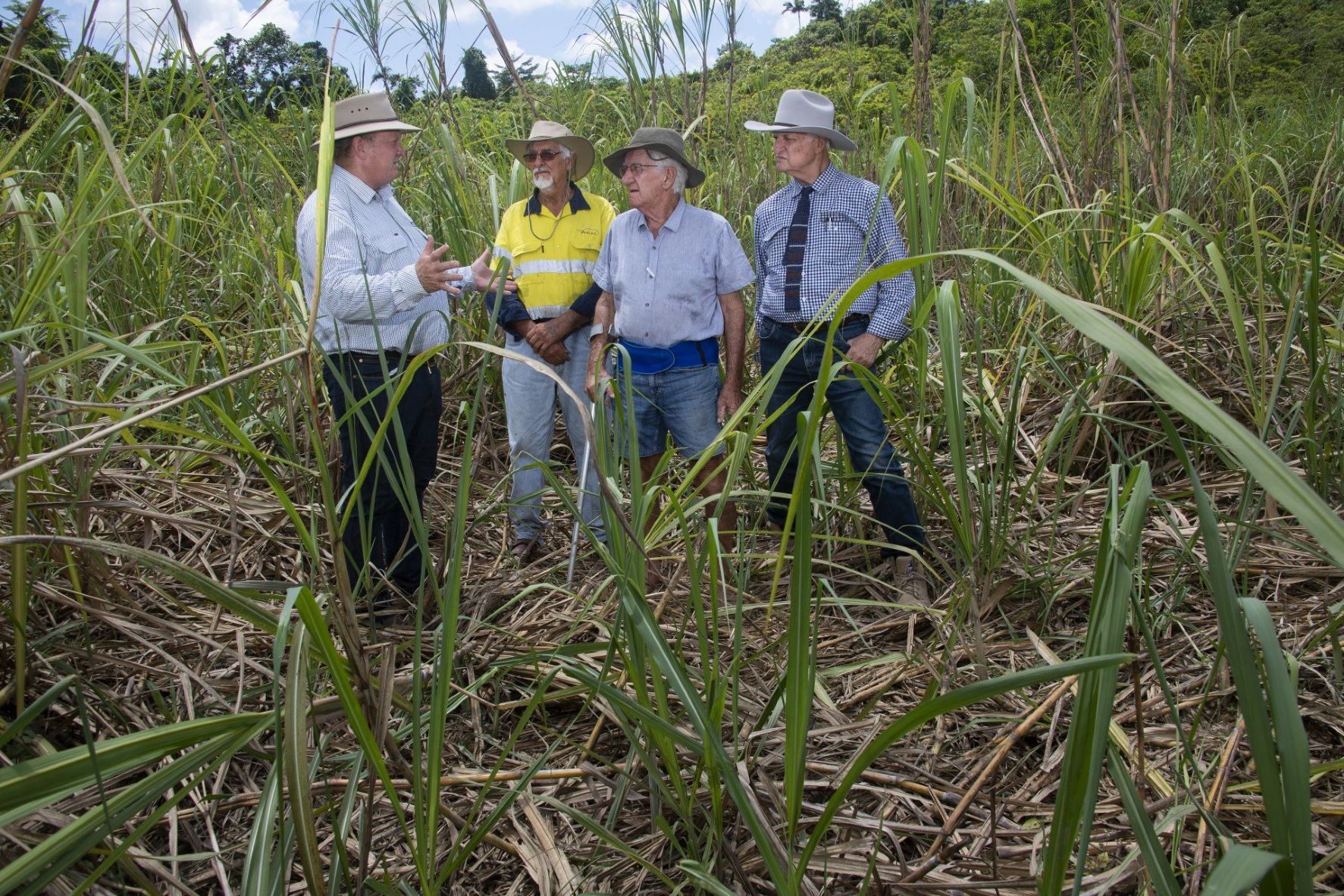 Farmers feral over frozen pig funding – Katter questions Ag Minister
Farmers feral over frozen pig funding – Katter questions Ag Minister
KENNEDY MP, Bob Katter, has penned a Question with Notice to the Federal Minister for Agriculture asking him to explain why a nearly $30 million pool of funding is still sitting in the kitty since May, when it could be put to use to help farmers prevent catastrophic feral pig damage to their crops.
The question penned to Minister Littleproud seeks clarification after he told media in Cairns earlier this month that there was [1]"over $20 million" available to support farmers with pig mitigation and management.
But it turns out, the only funding available cannot be accessed by farmers directly, and in one instance, is yet to have a formal distribution process formalised, so has been sitting frozen since the Budget was handed down in May.
Mr Katter wants a portion of the funding reallocated and made available to farmers in the form of grants.
"These farmers aren't asking for a handout," he said.
"The farmers will make a contribution – they are desperate to get this under control. One cane farmer lost more than half their crushing crop this year.
"Obviously 90 per cent of this problem is coming from the pigs in the National Parks and World Heritage areas and everyone who knows and lives beside the National Parks, knows them as fire starters, pig pens and weed nurseries.
"So it's you who created the problem, you're the one maintaining the problem and you've taken one of the most effective solutions off us – our guns."
Mr Katter said recreational shooting is but one method for managing the pigs and that the grants would be put to use by farmers to install fencing on the border of the national parks, aerial shooting, trapping or for other commercial pig management services.
He also said it was unacceptable that the $29.1 million allocated to support farmers and land managers to "manage established pest animals and weeds" is still sitting there six months after budget.
"Once again this demonstrates the complete inability of the Government to govern. Nearly $30 million has been sitting there since May. It's nothing more than a dead letter office."
Donate Now
Change starts with you