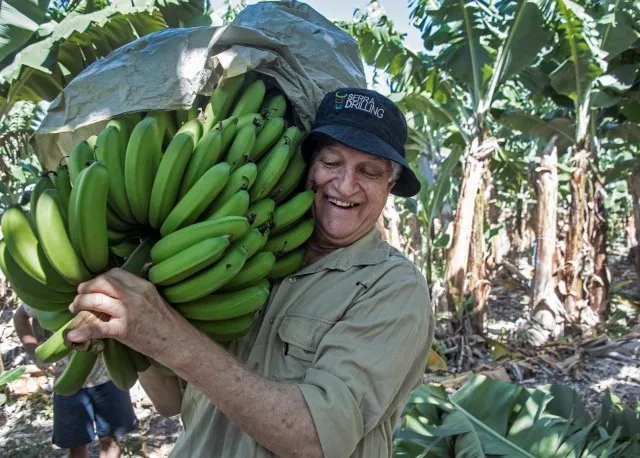 Farmers forgotten in cost-of-living debate
Farmers forgotten in cost-of-living debate
KENNEDY MP, Bob Katter, has taken to the floor of Federal Parliament to voice the concerns of North Queensland's farmers whose plight has been forgotten in the cost-of-living debate gripping the nation.
"Australian farmers have seen costs skyrocket – fertiliser, freight and packaging have nearly doubled in the past 12 months. Urgent action is required," Mr Katter said.
"For example, medium sized banana farmers who provide work for 25-30 people face monthly bills of around half a million dollars. This equates to around $1.50 per kilo of bananas before the farmers have any return. Farmers receive about 20 cents less (around $1.30kg) but supermarkets charge consumers double (around $3kg).
"Farmers would actually save money if they did nothing but sit around and burn $5 dollar bills."
The Katter's Australian Party (KAP) MP called on the Federal Government to urgently act.
"Supermarkets must provide farmers with a minimum price guarantee that is higher than the cost of production," he said.
"Supermarkets equally need to be accountable for the price increases that they charge Australians.
"We demand a strong Government that doesn't provide a sugar hit to the Australian public.
"We demand a Government that provides real change to stop large multinational companies from continually taking advantage of our farmers and the Australian public."
Donate Now
Change starts with you