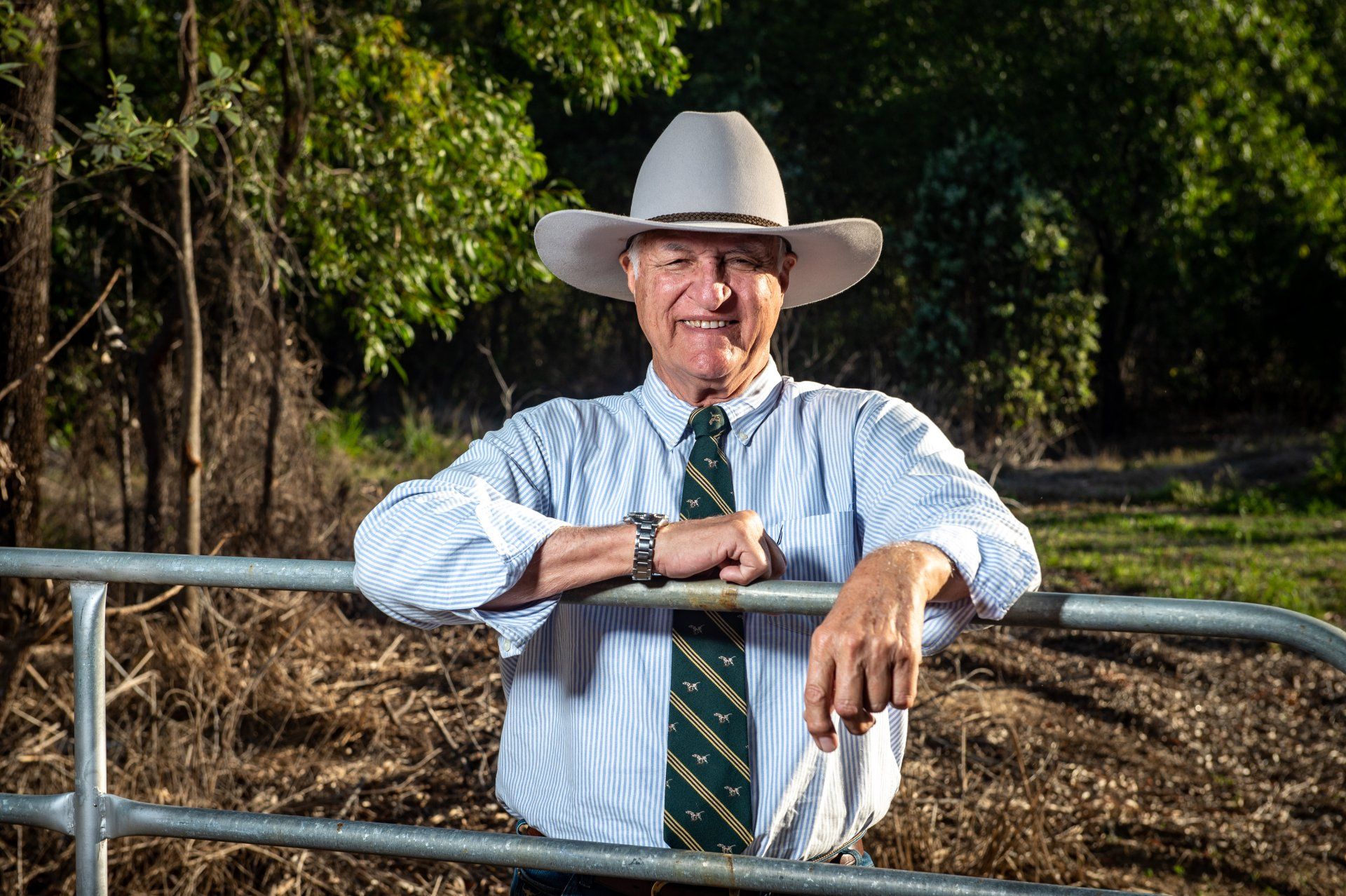 George, you can't leave the battlefield now – Bob Katter
George, you can't leave the battlefield now – Bob Katter
KENNEDY MP, Bob Katter, is calling on George Christensen to rethink his decision to exit the political battlefield, with the major industries in his electorate (cattle, cane and coal) under existential threat from the Liberal, National and Labor parties' decision to back net-zero emissions by 2050.
Mr Katter said he will be seeking immediate discussions with the Member for Dawson.
"George felt very strongly that he had a moral responsibility which stopped him from ratting on his current party," Mr Katter said.
"Now there is a conflict. If he stays there or exits the political arena altogether, he will be ratting on his people. The coal, cattle and cane jobs that make up nearly the entire economy of his electorate are set to be destroyed by the net-zero 2050 policy.
"George cannot walk away from the battlefield with his constituents and their jobs under attack."
The Katter's Australian Party (KAP) has not made any offers to Mr Christensen.
"I want to emphasise that we have never made him an offer," Mr Katter said.
"We feel he had to be given the freedom to make his own mind up, but that freedom evaporated on Sunday, October 25, 2021, when the Nationals took the position of supporting net-zero emissions by 2050.
"They went against their strongest principle of development and jobs for our people. They sold their people out. They sold coal and agriculture workers out.
"Let there be no doubt as to what is going on here, you are seeing the planned closure of the Australian coal industry. If the Liberals, Nationals and Labor are fair dinkum about net-zero emissions by 2050 there will be no coal or cattle industry, and those parties have already started destroying the cane industry with the reef regulations."
Donate Now
Change starts with you