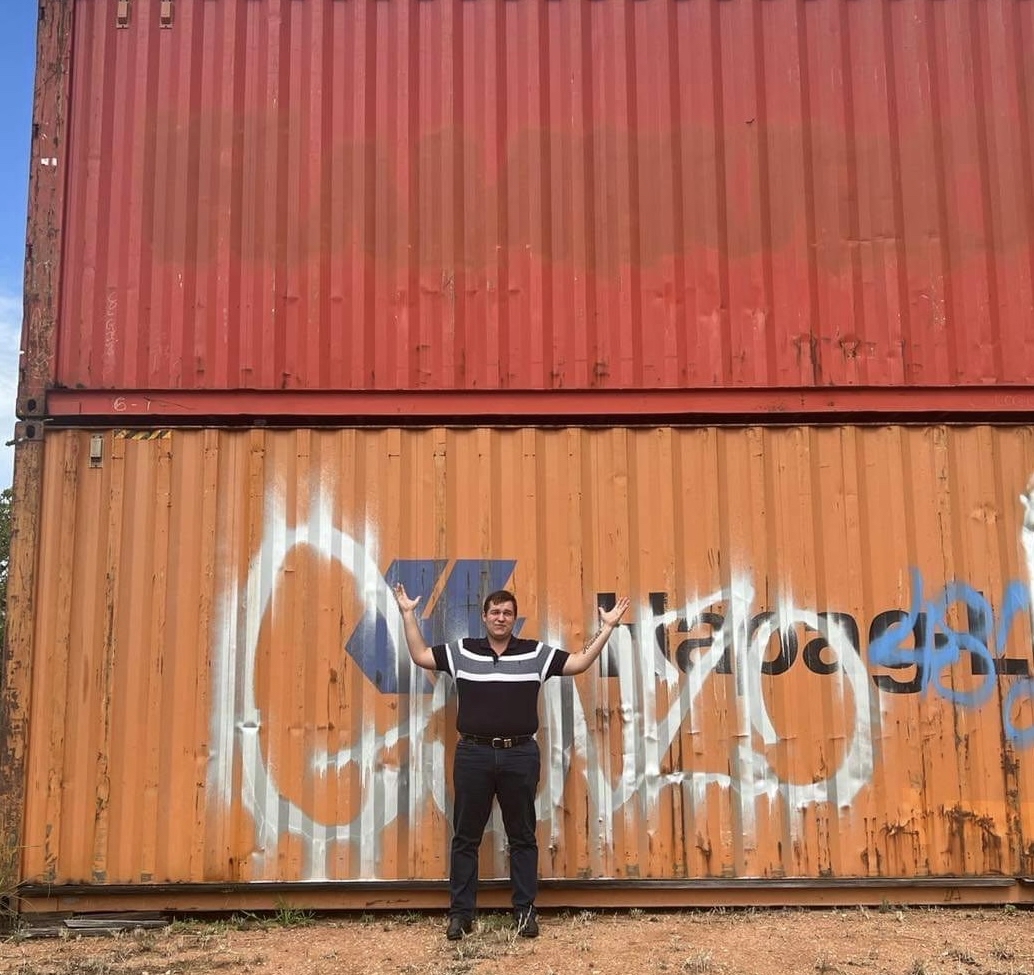 KAP candidate criticizes government duplication of quarantine facilities while ignoring Nth Queensland Homeless
KAP candidate criticizes government duplication of quarantine facilities while ignoring Nth Queensland Homeless
KATTER'S Australian Party (KAP) candidate for Herbert, Clynton Hawks, says the point-scoring and bickering between the Queensland State and Federal Governments over the building of quarantine facilities for international arrivals is sickening to behold in light of their inaction on the housing crisis in regional towns and cities across the country.  
Mr Hawks said the squabbling is a kick in the guts to families forced to live in their vehicles because of a catastrophic lack of housing in regional communities. 
The Queensland State Labor government has contracted with a private entity to fund a quarantine facility which it claims will house 1000 international arrivals. 
Meanwhile, the Commonwealth government is spending billions on four facilities with virtually the same remit, one of which is to be located in Queensland, and which will be in direct competition with Queensland's Toowoomba facility. 
Mr Hawks said the duplication of quarantine facilities was an insult to Australians living rough in caravans, tents and paying holiday rates in temporary motel accommodation because of sky-high rents and historic low vacancies in the rental market. 
"I find it very shocking that Wellcamp is a 500-bed facility that will soon increase to 1,000 beds and currently there are only 21 people staying here. 
"To add to this the Federal Government is constructing a 1,000-bed facility at Pinkenba, near Brisbane airport. 
"It doesn't seem Australian to have our own sleep out on the streets because of the shortage of rentals and yet we can provide these facilities for our international visitors for quarantine." 
Posts are popping up all over Facebook, including on the Everything Townsville page, telling heart-breaking stories of families appealing for somewhere to go. 
"As one of many families desperate to find a rental and facing homelessness we're now forced to start looking into caravan parks or free camping sites for a family of 8 and two dogs," reads one post from last week. 
Other posts speak of families living in motels for 10 months and pleading for a house.  A poster with two disabled sons tells of the nightmare of four months of living in motel accommodation with no prospect in sight of suitable housing opening up. 
"The State and Federal Governments have gone and duplicated quarantine facilities for overseas arrivals while ignoring the housing needs of Australians right here in Townsville," Mr Hawks said.   
"Meanwhile the silence from the local members of Parliament is deafening.  Why won't the local Members stand up for Aussies doing it rough on the streets."
Donate Now
Change starts with you