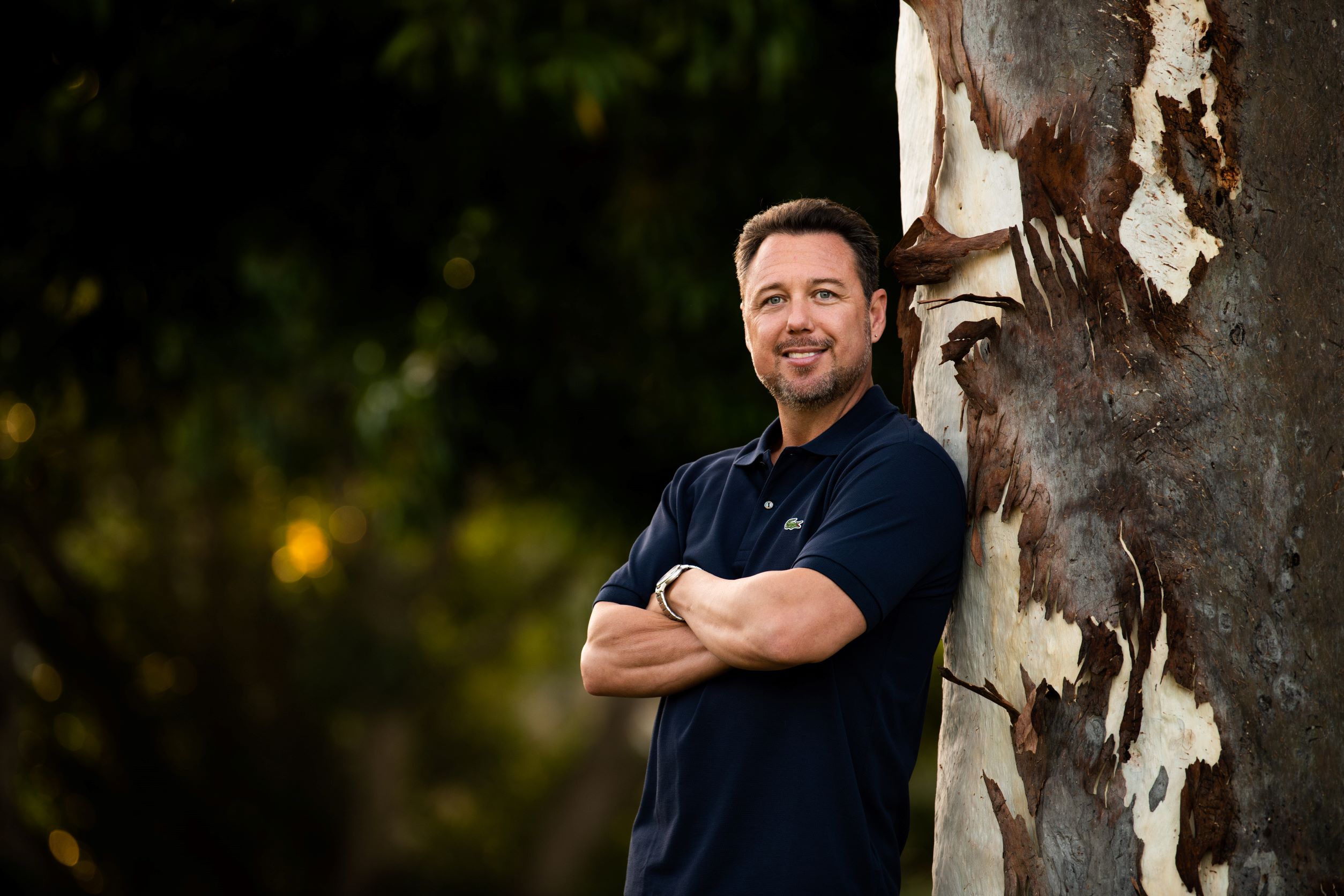 KAP gears for growth as Dametto named new deputy
KAP gears for growth as Dametto named new deputy
Hinchinbrook MP Nick Dametto has been formally named the inaugural Deputy Leader of Katter's Australian Party (KAP), signifying an important step in the North Queensland-based, minor party's ongoing growth and development.
KAP Leader and Traeger MP Robbie Katter said the decision, agreed to last week by the Party's Federal Management Committee, was part of the now-10 year old KAP's modernization strategy as it advances its efforts to develop across rural and regional Queensland.
"We are very excited that Nick has accepted the role of Deputy Leader, and what this additional structure will mean for our party strategically," he said.
"Given the events of the last two years, Australians have had a real wake-up call.
"Growing discontent and a lack of faith in the two-party system has seen a decline in support for Labor and Liberal and the KAP, through its modernisation strategy, is striving to be a solid alternative for those looking for a party which represents their genuine interests.
"This solidifying of the Deputy Leader role will help ensure KAP has the correct systems in place for growth through leadership into the future – regional Queenslanders voters looking for a new home should feel confident with KAP."
Mr Dametto said the announcement was part of the KAP's strategic development and cemented its place as third force in Queensland politics.
"I am honored and humbled with the recent announcement, being nominated by my peers at KAP to take on the role as Deputy Leader is move that will add the necessary structure to our party which will aid our future success," Mr Dametto said.
"The KAP is planning for growth and appointing a Deputy Leader position was deemed essential to ensuring the structure and foundations necessary for this ongoing development were implemented.
"This strategic direction means that when our Leader, Robbie Katter, is in remote areas of his Traeger electorate or is unavailable I can step in, make decisions, and provide direction for the entire KAP team.
"With this announcement comes great responsibility, being trusted to make these kinds of decision in the absence of our Leader is a task I will not take lightly."
The KAP currently holds three seats in Queensland's Parliament, and one seat – held by Party patriarch Bob Katter – in the Federal Lower House.
Mr Katter Jnr said the KAP was unashamedly pro-Australian on all issues, preoccupied with economic development and the cultural anti-thesis to the extremist 'woke' ideology infiltrating all levels of society.
"Our party was founded on core values and principles I would say something both major parties are currently lacking," he said.
Donate Now
Change starts with you