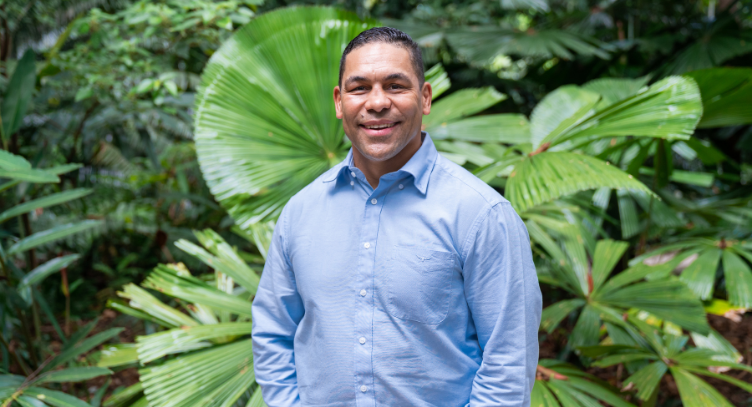 KAP lashes government's hypocrisy on cost of living
KAP lashes government's hypocrisy on cost of living
Katter's Australian Party candidate for Leichhardt, Rod Jensen, says the failure to act on drastically higher fuel prices in the Cape region illustrates the double-standard governments have toward addressing the cost of living in remote regions of the country.   
 "When fuel prices across the country got over $2 a litre, the federal government moved to cut excise.   
 "In places like Weipa and many remote communities, residents pay 20 or 30 cents a litre more than in Cairns or Brisbane on a daily basis, yet nothing is done to address that discrepancy."   
 Mr Jensen said the hypocrisy is all the more telling because incomes in the Cape are about 30 per cent lower than in urban areas.  Food and other necessities of life are significantly more expensive, and often of a lower quality because of the time spent in transit.  
  "It's not unusual to cut into a piece of fruit and find that it's rotten inside – almost everyone has bitten into rotten meat at some point."   
 Mr Jensen's call for governments to act on the discrepancy in fuel prices in the far north follows media reporting of the vast differences in terminal gate pricing for diesel and petrol at Weipa compared to the rest of the nation.   
 Weipa is one of six Queensland ports taking delivery of Viva energy fuel.  Prices at the gate at Weipa are consistently amongst the highest in the country.    
For example, as reported in the Cape York Weekly last week, Weipa's terminal gate prices were than in higher than Alice Springs'. [1][1] 
 Mr Jensen said there didn't seem to be any logic to the difference, especially when locations even more remote than Weipa, accessible only by boat, have lower out-the-gate pricing.   
"Fuel wholesale pricing in Weipa is higher than in the Cocos Islands, in the middle of the Indian Ocean.    
"Residents in the country's far north are getting taken for a ride by oil distributor greed, but it's the refusal of government to do anything about it that reveals the true nature of how they feel about the North.   
"High food prices are of huge concern when you consider poor health outcomes for people in the Cape region, with rates of dietary and lifestyle-related conditions such as coronary heart disease, diabetes and obesity quite a bit higher the more remote you go.   
"But yet again Far North Queensland residents are being forgotten about and ironically, also yet again, the Far North Queensland vote is being held to ransom.    
Donate Now
Change starts with you