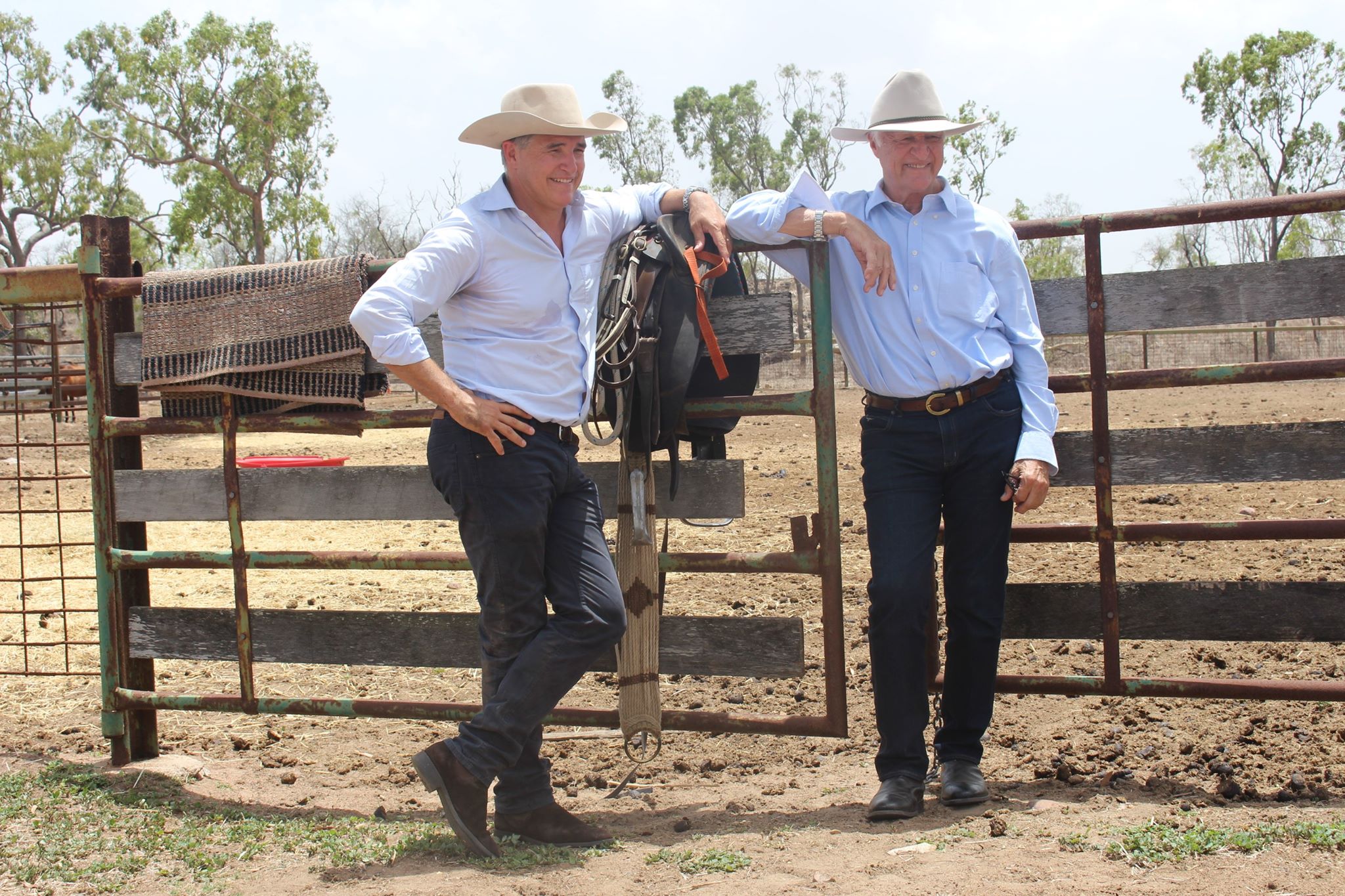 LNP Electoral Act changes an attempt to wipe out minor parties
LNP Electoral Act changes an attempt to wipe out minor parties
The Morrison Liberal National Government has introduced a raft of Bills that will make it more difficult for minor parties to enter the nation's' Federal Parliament.
The Electoral Legislation Amendment (Party Registration Integrity) Bill 2021[1] increases the number of members required to register a political party from 500 to 1,500.
Currently the Electoral Act includes two ways to register a party. Parties can be registered by a Senator or member of the House without the need for the party to have members.
Non-parliamentary parties will have three months after the bill passes to get the extra 1,000 members required to meet the new registration rules.
The Jacqui Lambie Network and Katter's Australian Party are uniting against the political oligarchs, The Australian Labor Party, and the Liberal National coalition.
The proposed law changes will inhibit the ability to proceed with a robust and diverse parliament that debates the greatest issues and threats facing Australia's democracy.
Katter's Australian Party (KAP) leader, Robbie Katter said instead of trying to be a better Government the LNP are trying to eliminate the competition.
"It demonstrates a weak and insecure Government that's not focussed on being a productive Government," he said.
"Minor party politicians and independents will speak up on every issue they see fit, whereas major party MPs will always toe the party line."
Tasmanian Senator and Jacqui Lambie Network Leader, Jacqui Lambie, has called on Labor to decide where it stands on this 'power grab'.
"When the big parties gang up to set the rules applying to the small parties they're competing with, they'll rig them, exactly like we're seeing now," she said.
"We're not a two-party country anymore, and you can't just rewrite the rules to try and turn back the clock. It's a smackdown to the one in three Australians who don't support major parties."
Kennedy MP, Bob Katter, said the ALP and LNP were acting as an oligopoly which is inhibiting democracy in Australia.
"The only reason the Snowy Mountains Scheme is still owned by the Australian people is because the independents and minor parties, led by Peter Andren,[2] blocked its sale in the parliament," he said.
"In this current parliament, the minor parties led action that exposed a plan to sell Australia Post, established a veteran suicide Royal Commission thanks to the leadership of Jacqui Lambie, and a reinsurance pool is being created in Northern Australia."
[1] https://antonygreen.com.au/proposed-electoral-act-changes-for-the-2022-federal-election/
[2] https://www.abc.net.au/worldtoday/content/2006/s1650954.htm
Donate Now
Change starts with you