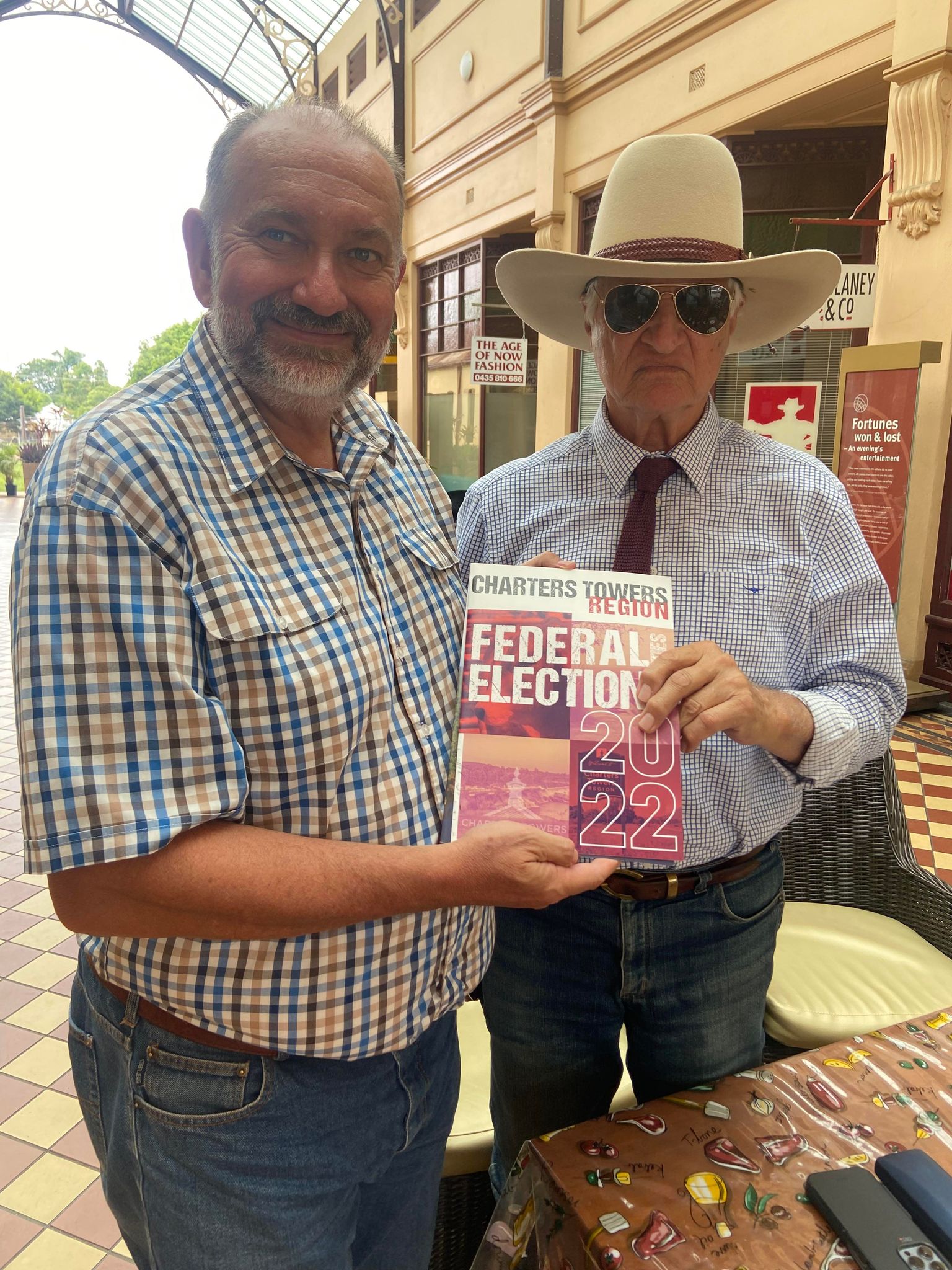 Minister considering CT Scanners for Ingham & Charters Towers
Minister considering CT Scanners for Ingham & Charters Towers
FEDERAL HEALTH MINISTER, Greg Hunt, is considering funding new CT (Computed tomography) scanners for the Ingham and Charters Towers hospitals, after the lack of imaging services in these North Queensland towns was raised with him by Kennedy MP, Bob Katter in a meeting last month.
Minister Hunt's Department has received and is assessing the funding proposals for the CT Scanners which would cost $3.95m (Charters Towers) and $5.5m (Ingham).
A federally funded, $5m CT scanner was committed to the community of Bowen which has a smaller or equivalent population to both Ingham and Charters Towers.
Mr Katter said it was imperative that Ingham and Charters Towers received an upgrade as currently patients must be transported to Townsville or private clinics, which clogs up vital ambulance services.
"This tool is essential to the diagnosis and ongoing treatment of many life[1]threatening conditions," he said.
"There can be a lot of trauma and tragedy inflicted on patients having to wait for hours to be transported to major cities for a CT scan. At critical times this wait can make a significant difference to patient outcomes.
"The Ingham Health Service Community Advisory Network and Charters Towers Councillor, Graham Lowman, raised the need for these upgrades with me. "I am happy to report that the Minister listened seriously to our needs, and we hope to hear of a positive announcement soon."
Donate Now
Change starts with you