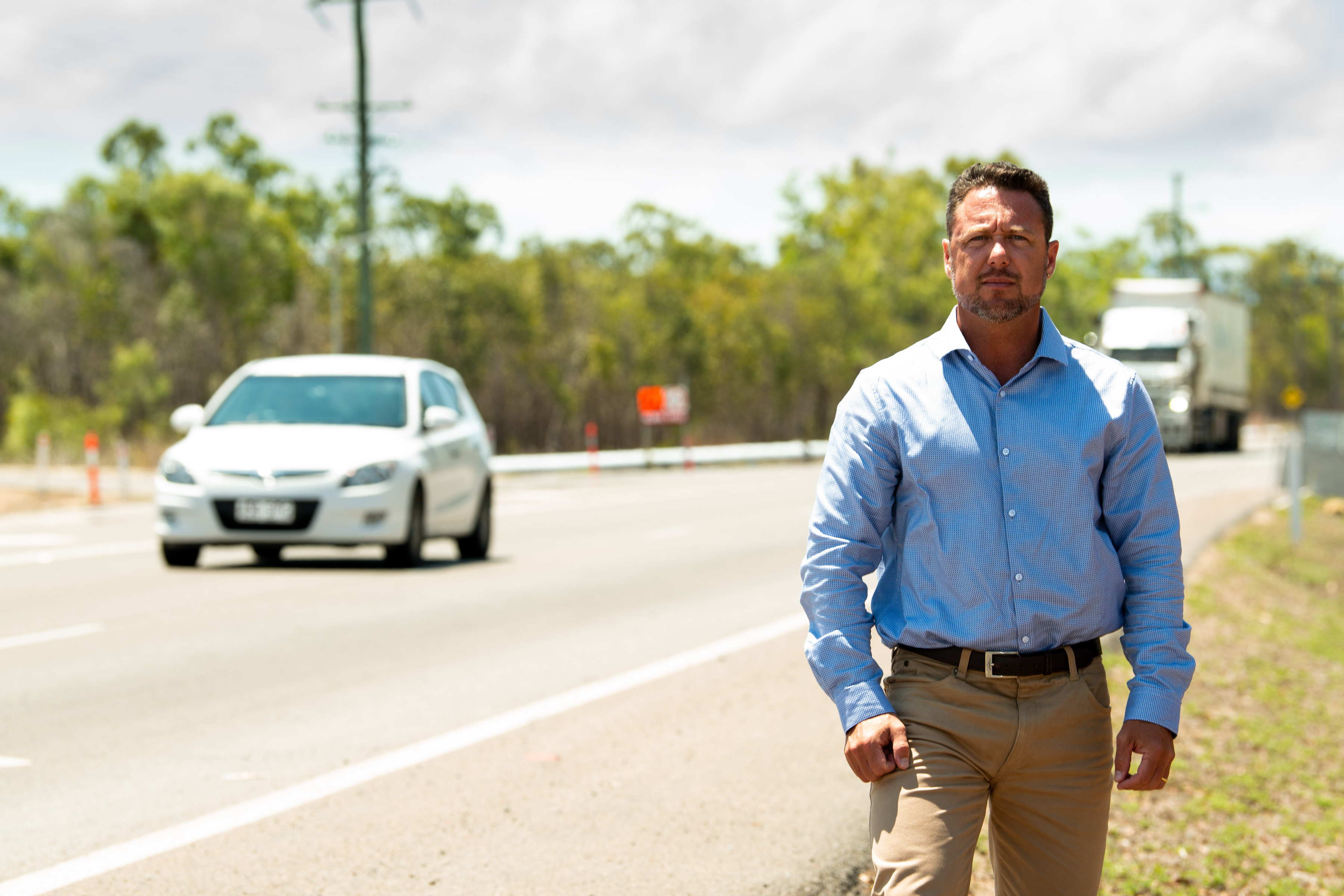 NQ OUTRAGED AS REGIONAL QLDERS EXCLUDED FROM TRIAL
NQ OUTRAGED AS REGIONAL QLDERS EXCLUDED FROM TRIAL
Regional Queenslanders have been devastatingly locked out of the Palaszczuk Labor Government's home quarantine trial in what has been described by Hinchinbrook MP Nick Dametto as "as lazy policy".
Despite more than 3,000 Queenslanders currently being stranded outside their home state, many of whom are from North and regional Queensland, the Government has limited its home quarantine trial only to those in the south-east.
Mr Dametto said the decision was indefensible and defied logic – he called on his fellow North Queensland MPs to back him on the issue.
The Hinchinbrook MP said the latest callous development left him at a loss as to how to instruct his electorate staff to respond to ongoing constituent calls and complaints about the State's border closures.
"People across Queensland are hurting collectively and have been calling for home quarantine to be reintroduced for some time. This isn't only a Brisbane and surrounds issue," he said.
"On behalf of the people of regional Queensland, we demand our Premier and Chief Health Officer expand this trial to regional Queenslanders.
"We have people from Townsville, Ingham, Mount Isa, Biloela, the list goes on, all desperate to get back home to Queensland just as much as anyone in Brisbane.
"This should be about apply this equilaterally across the state."
The home quarantine trial, due to commence on October 11, will allow south-east Queenslanders from the Brisbane, Moreton Bay, Sunshine Coast, Noosa, Ipswich, Logan, Gold Coast, and the Redlands Local Government Areas to participate.
Queensland Health told the Courier Mail that up to 1,000 people will be part of the trial, but that the eligibility criteria was strict and only those who were "invited" could apply for a spot.[1]
Alongside the geographic criteria, candidates must be fully-vaccinated, be prepared to travel after October 11, fly into Brisbane, and live in one of eight south-east Queensland council areas.
Candidates would also require a suitable home quarantine site, which must be a "freestanding" private dwelling with no shared common areas accessible by other people. This, therefore, excludes people living in apartments.
Mr Dametto said regional Queenslanders lived primarily in "freestanding" homes, with space rarely an issue in communities like Townsville, Cairns and Mount Isa.
He asked that the Premier and Chief Health Officer Jeanette Young immediately reconsider their decision to exclude North and regional Queenslanders from the trial.
"There's absolutely no reason why we cannot have the trial rolled out across the state, we have the resources and are logistically-equipped," he said.
"Brisbane Airport is obviously the south-east's arrivals hub, but there is absolutely no reason why Townsville's airport as well as those in other large regional centres cannot operate in the same way.
"Both airports have an international airport component that's not being utilised at the moment.
"The text message checks can operate irrespective of geography and compliance issues can be handled by police."
"Once again the State Government has proven they govern for the south-east only, while the rest of us are treated like mugs."
Donate Now
Change starts with you