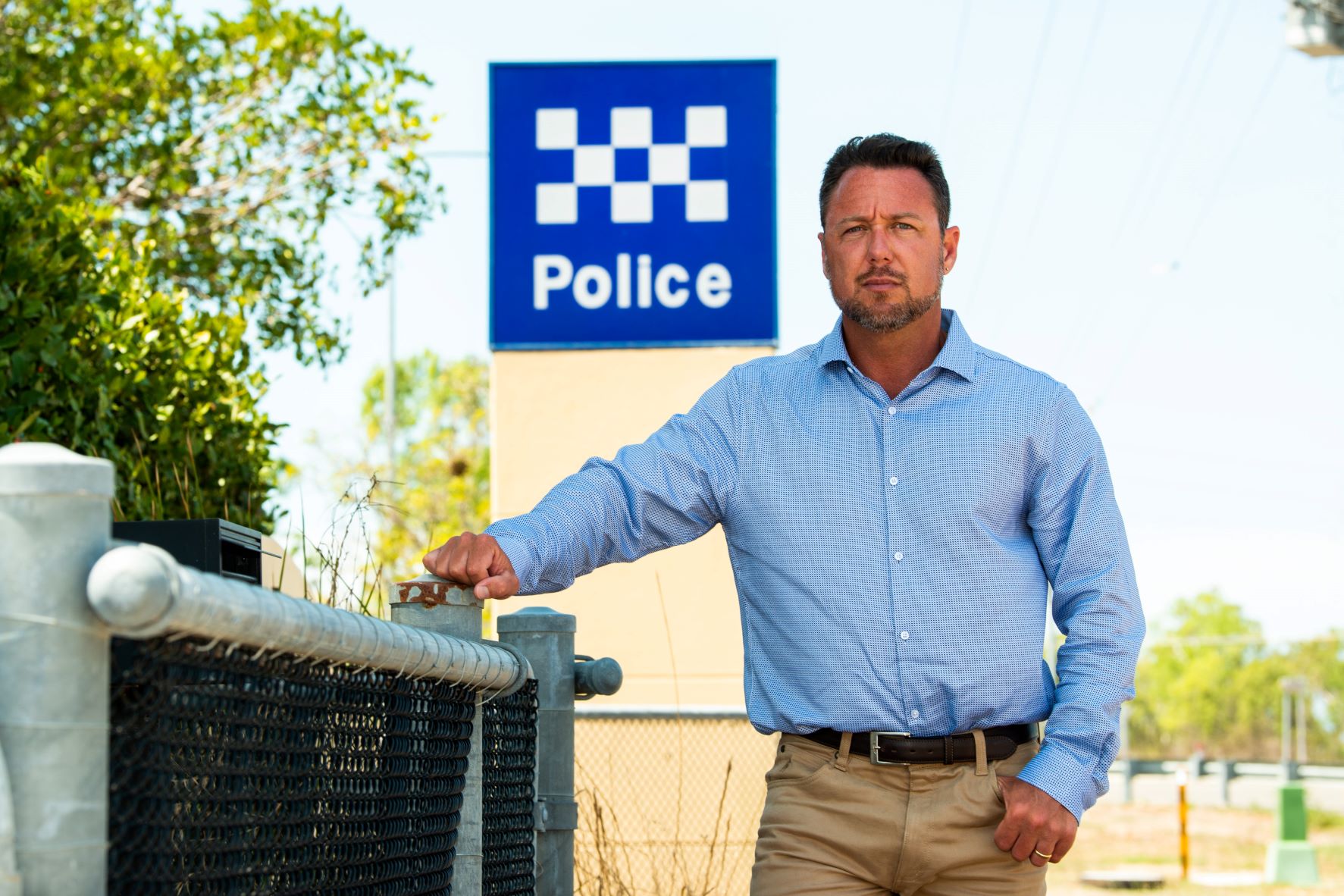 Parents of criminal kids left with no confidence in system
Parents of criminal kids left with no confidence in system
Queensland parents have been given little assurances by the Palaszczuk Labor Government that they can be proactive in preventing their children from engaging in criminal behaviour, Katter's Australia Party Deputy Leader and Hinchinbrook MP Nick Dametto has said.
Mr Dametto questioned the Minister for Children and Youth Justice Leanne Linard in the Queensland Parliament today as to what support was available to parents of troubled kids, aged between 13-18, who were struggling to keep their kids at home and away from criminal influences.
He said he was in receipt of pleas for help from parents and guardians who feel powerless in controlling their kids, and who say the law provides no mechanism to effectively keep them under their roof and away from negative influences.
But the Minister's response was not reassuring, with Ms Linard simply referencing the Labor Government's previous investment in Youth Justice and its Transition to Success program among others.
She said the Government was committed to "sitting down with parents" but did not explain what this meant.
Mr Dametto said Queensland's failed youth justice system needed a complete overhaul, and that too much power had been put into the hands of children who may not have the necessary decision-making capabilities.
"The problem is there's a huge gap between a child starting to play up to eventually sitting in a court room for the first time, and currently there is legally very little a parent can do intervene" the Hinchinbrook MP said.
"Most parents, if allowed to parent, would do all they can to stop their child falling in with the wrong crowd or leaving the house without permission to commit offences.
"Unfortunately, more needs to be done before it becomes the Department of Youth Justice's problem.
"The reality is after the child hits 13, there's very little ability for a parent to keep a child at home.
"These parents are asking for support."
Mr Dametto said solving North Queensland's crime problem had to be approached from multiple angles.
"Statistics show although there was a dip in unlawful use of a motor vehicle crime in the Townsville region during the month of September with 64 charges laid, an increase of 106 in October and then 83 in November indicates that Queensland Police are doing well at locking car thieves up.
"Labor's new bail laws may be keeping them off the streets for a period of time but the revolving door Youth Justice system is doing nothing to deter or reform young offenders in the long-term."
Monday was a day of mayhem across Townsville resulting from three separate incidents involving juvenile offenders.
On November 29, a Townsville man watched a stolen car smash into another vehicle metres away from where his six and 10-year-old children were riding their bikes.
The Townsville crime chaos then continued into the evening with a pair of cyclists fighting off a group of young men trying to steal their bicycles, and a homeowner in Deeragun fighting off a group of burglars attempting to steal items with a baseball bat.
"I will continue to advocate for Relocation Sentencing to be adopted as a policy to reform the 'hard nut' recidivist youth offenders, but the intention of today's question was to highlight that more must done to empower parents to ensure less children find a pathway to crime," Mr Dametto said.
Donate Now
Change starts with you