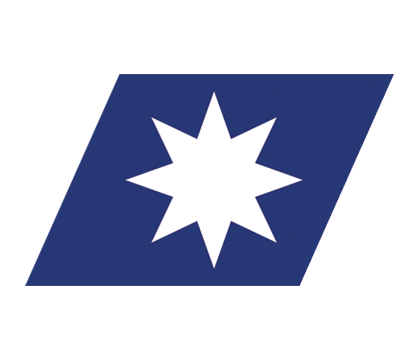 President's Message: Welcoming Senator Fraser Anning to KAP
President's Message: Welcoming Senator Fraser Anning to KAP
Dear KAP Members, Supporters and Staff, On Monday night we took a significant step forward in increasing our representation across regional Australia by welcoming Senator Fraser Anning to the team.
During his short time in the Federal Upper House, Senator Anning has shown he understands the great challenges facing regional Australia, and more importantly he has shown his willingness to fight for regional Australians.
 As a Party, we've walked the hard road to earn our reputation for putting regional Australia first. I'm very proud to say that it is because of the work and commitment of our Members, Supporters and Staff that we've been able to expand our representation under increasingly hostile circumstances. We've seen other smaller parties rise and fall and we've resisted the temptation to compromise our values for short term political gain.
 This unwavering commitment to our values aligns the objectives of individuals across the Party and creates a stable environment that has enabled us to grow in a steady and sustainable manner. It has always been an objective of the Party to increase our Parliamentary representation across regional Australia and this announcement is a significant achievement toward that end.   
 Fraser's decision to join KAP goes beyond an alignment of policy objectives; it reflects the effort of all our members and staff who have built a stable organisation on shared values and principles.
Having Fraser on board is recognition of the Party's integrity and it undoubtedly strengthens our position as the true advocates for regional Australia.
 Shane Paulger
KAP President
Donate Now
Change starts with you