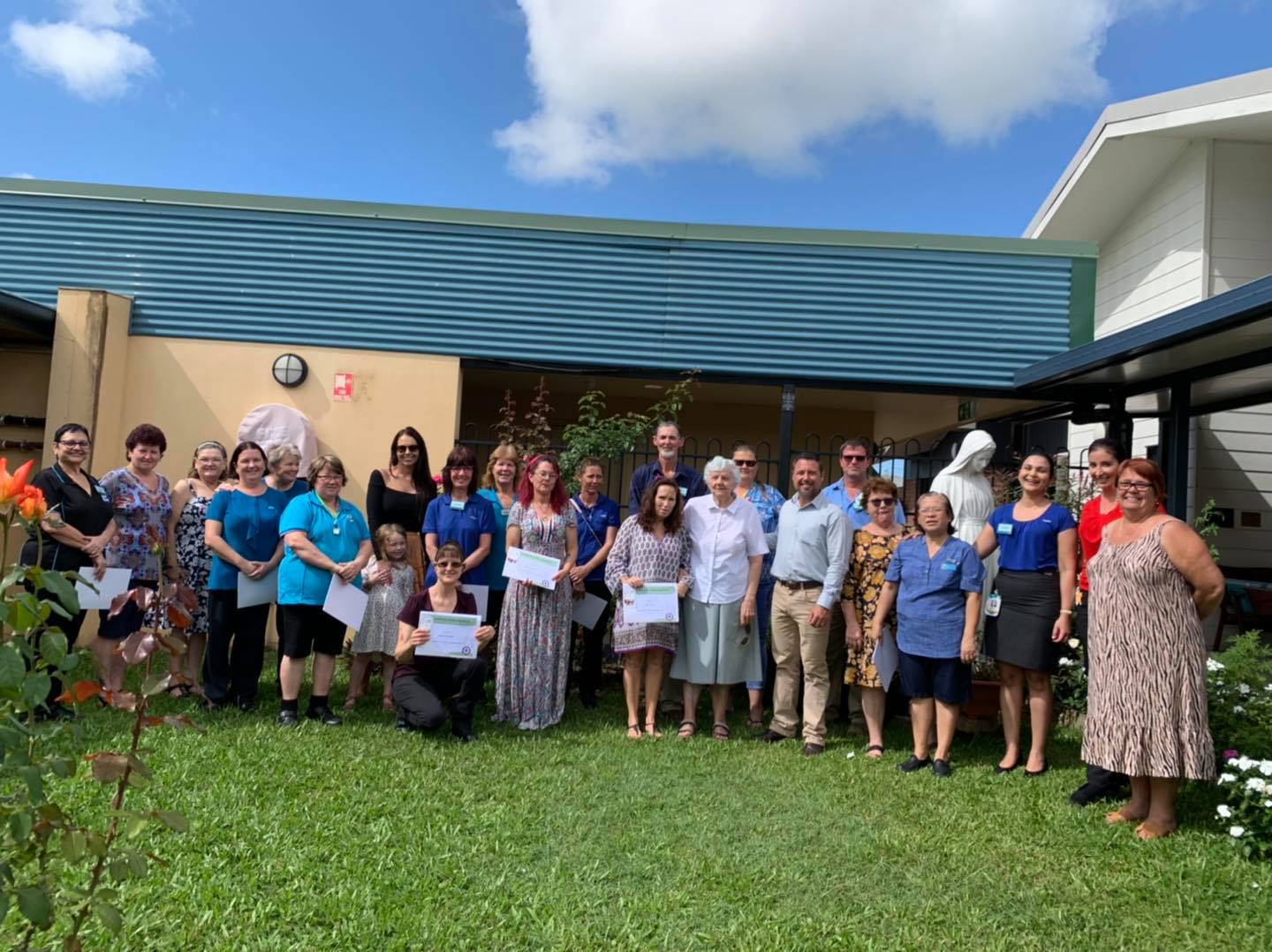 Proposed Aged Care Retention Payment expansion brushed off
Proposed Aged Care Retention Payment expansion brushed off
MEMBER for Hinchinbrook Nick Dametto is deeply disappointed with the response from Minister for Senior Australians and Aged Care Services, Senator the Hon. Richard Colbeck in reference to extending the Aged Care Workforce Retention Bonus Payment to all aged care workers.
Back in July, Mr. Dametto wrote to the Minister requesting to extend the Aged Care Workforce Retention Bonus Payment to all aged care workers as administration, kitchen, maintenance, cleaning, and laundry workers were not eligible for the payment.
Now the Minister has replied saying "the COVID-19 aged care retention bonus is a measure focused on the retention of direct care workers, recognising the role they play in the care of individuals."
Mr Dametto believes that all workers in the aged care sector deserve to be recognised for their efforts throughout the pandemic, it has been a particularly challenging time for everyone in the industry.
He was extremely frustrated that the payment was only available to those who provided direct care to residential aged care or Home Care Package Program clients.
"The ones that are contributing to stopping the spread of COVID-19 in our aged care facilities are the ones behind the scenes, the ones who are cleaning and following covid safe practices to ensure the facilities are immaculate," he said.
The payment aims to encourage residential and home care workers to continue providing direct care services during the COVID-19 pandemic.
Mr, Dametto said "COVID-19 does not discriminate between careers with direct care and cleaning staff, and neither should the state's support payments.
"It's a heartless response, I believe my letter and recommendation has been brushed off and aged care workers have been brushed off."
Donate Now
Change starts with you