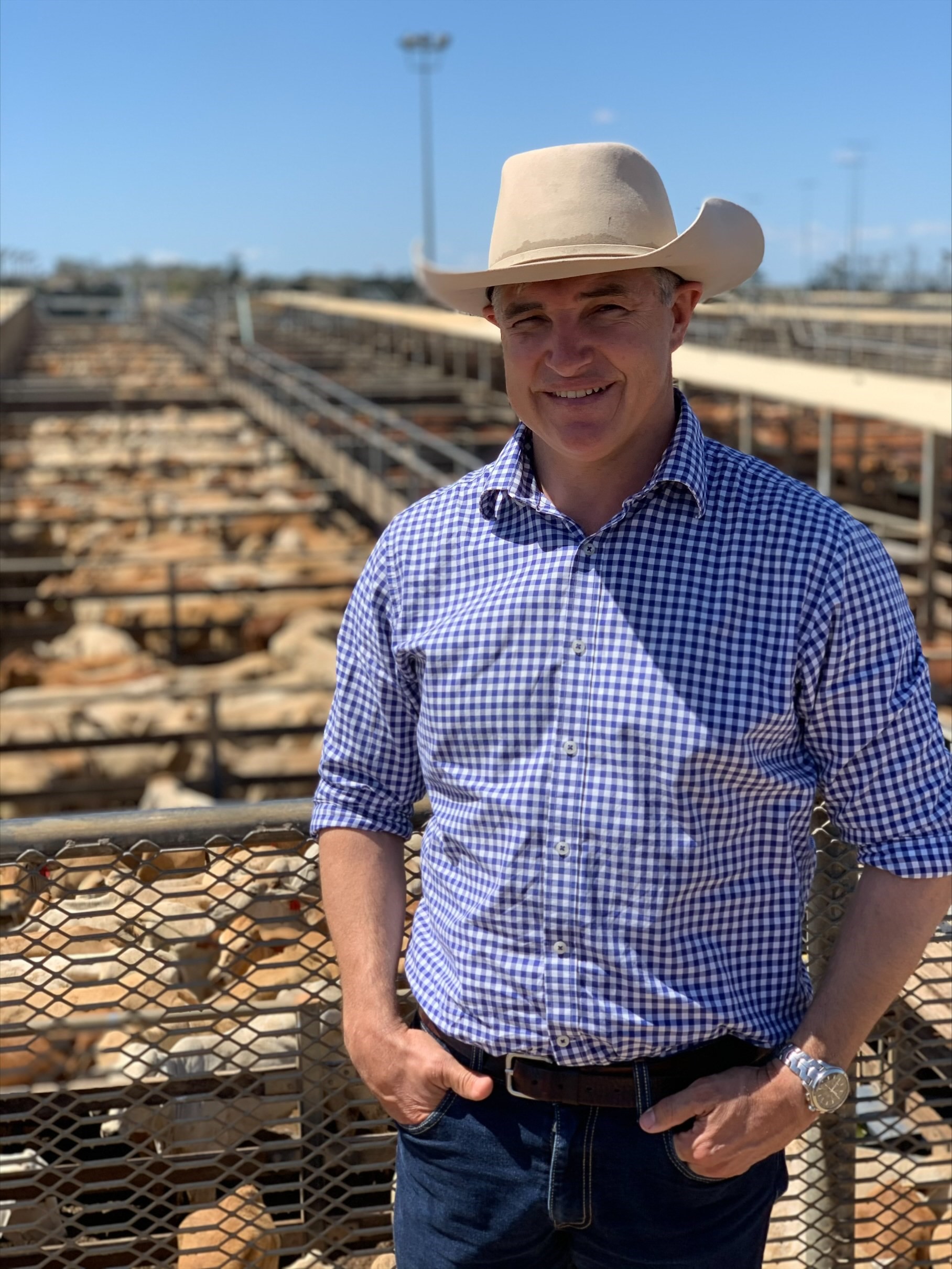 QLD GOVERNMENT WASTING TAXPAYER MONEY ON CONSERVATIONALIST FANTASY-LAND
QLD GOVERNMENT WASTING TAXPAYER MONEY ON CONSERVATIONALIST FANTASY-LAND
Katter's Australian Party leader, Robbie Katter, is concerned the Department of Environment and Science's land buy-up in Northern Queensland is leading to an inevitable locking up of the Cape and pushing out Generational Graziers.
The Queensland Government's Department of Environment and Science has emerged as the buyer of Bramwell Station, a cattle station and eco-tourism facility on Cape York.
Member for Traeger, Robbie Katter said, "We don't have the cash to be spending money on pointless environmental exercises, that will arguably deliver poorer outcomes than if the land were to remain in private hands.
"Why is the Government using taxpayer money to buy up cattle stations when there are far more pressing issues that require this money.
"Our Regional Road Network is in ruin and people can't even get dialysis without driving less than four-five hours.
"Regardless these stations have a purpose, one that supports local economies and a large number of in-direct jobs in transport and processing, the land should be kept in the hands of Graziers to preserve a key industry that supports Queensland families and rural communities."
DES bought the 131,900 hectare (325,932 acre) soon after it was passed in for $11.3 million on an online auction. The actual sale price has not been disclosed but is understood to be about $11.5m.
Positioned as the last stop before the tip of Cape York at the start of the famous Old Telegraph Line four-wheel-drive track, Bramwell was run by Wendy Kozicka and Vince Bowyer, who have owned the property for the past 20 years.
Kennedy MP, Bob Katter, said, "The State Government policy was to lock up Cape York and turn it into a big zoo, treating us North Queenslanders like monkeys.
"Anyone who thought it was a good idea was badly deceived.
"How will locking it up and turning it into 'wilderness' be good for you? Will you get a job out of it? Will you make money out of it? Will you be able to run cattle?" Mr Katter said.
"They are destroying the region's economic base and making the people who live up there be performing monkeys for southern tourists. It will be our role to wait on tables and clean toilets."
Robbie Katter, said, "When properties and other cattle stations of similar nature are privately the owned, they pay taxes, rates and create revenue for the Government on top of local employment in regional communities.
"Turning it into a conservationist oasis removes any real productivity and greatly reduces employment opportunities.
"Graziers abide by strict guidelines that require them to maintain a well performing operation, including maintaining natural flora and fauna and grass.
"The Government is sacrificing our right to prosperity and our opportunities to prosper so they can feel warm and cosy about the environment.
"I would like to hear from the Minister, hand on heart, say that all the land that has been acquired by the Government, over the last two decades, is in better shape than it was prior to its purchase."
Donate Now
Change starts with you