RE-THINK REQUIRED AS NW REGION POWERS AHEAD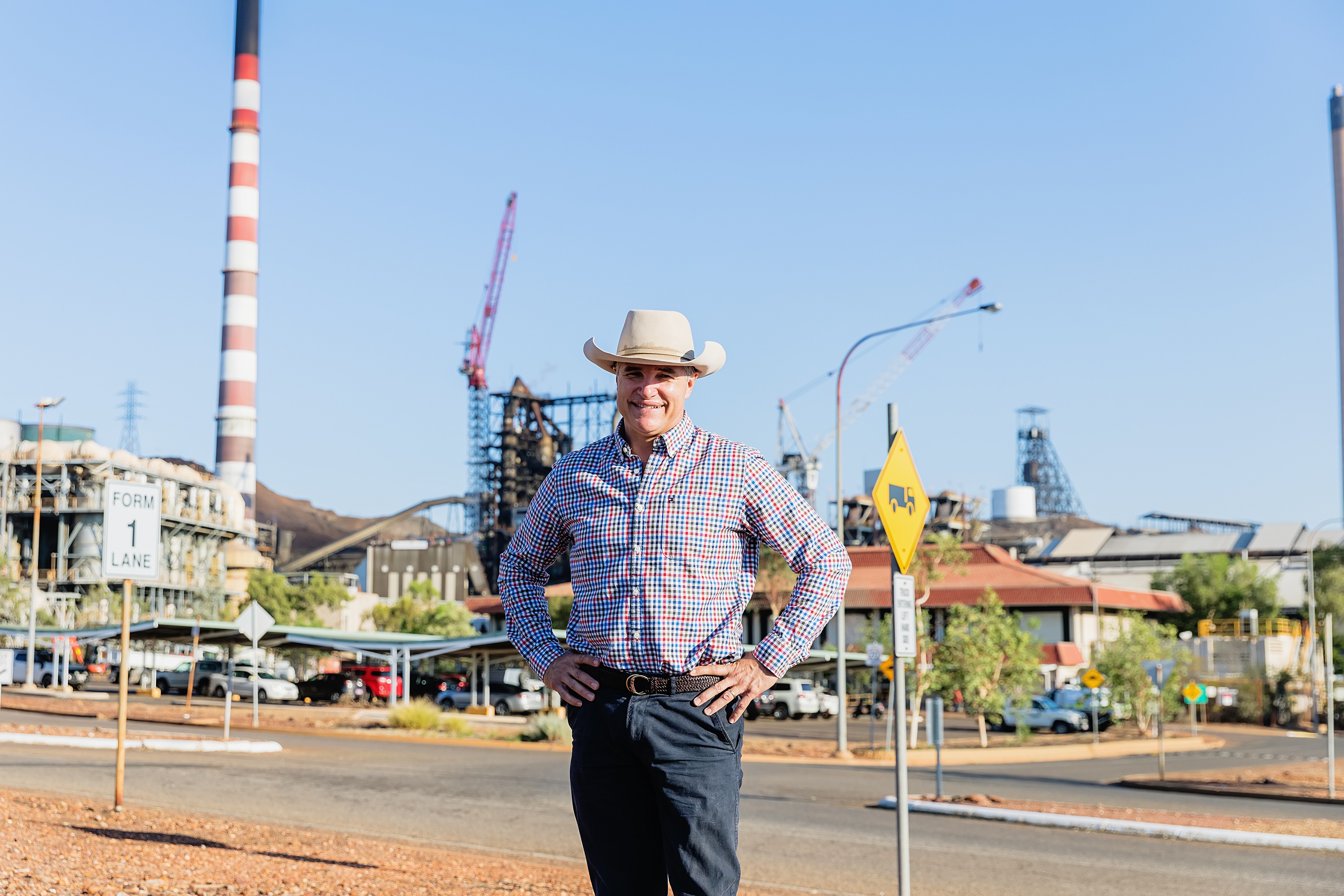 The announcement of a mid-2024 construction start date for the transformational CopperString 2.0 project demands an urgent re-think of Glencore's and the Palaszczuk Labor Government's collective decision to abandon the highly-profitable Mount Isa Mines copper resource, Robbie Katter has said.
This week, the Queensland Government – which now owns the nation-building project – announced it had released a $1.3 billion funding tranche to enable publicly-owned energy cooperation Powerlink to commence detailed design, engineering and environmental works.
The works are now underway with a view to making the project shovel-ready within six months.
Mr Katter, who is the Katter's Australian Party (KAP) Leader and the Member for Traeger, said he was pleased to see the project powering ahead.
He said the "boom time" was still yet to come to the North West Minerals Province, with the region home to around $750 billion worth of unmined mineral resources.
Mr Katter said CopperString 2.0, which for the first time would provide this region access to the national electricity grid, would unlock this opportunity and make the region even more enticing to Australian and international investors.
"The Mount Isa Mines, namely the underground copper mine, is obviously the current crowning glory of the NWMP – it employs more than 1,200 people directly and sends millions directly into the State's coffers each year," he said.
"Global commodity trader Glencore has decided to withdraw from the site which is their prerogative for sure – but they don't own the resource, the people of North West Queensland do and we want to see it handed it over to a miner who recognises its value and wants to genuinely invest in our region.
"Queensland Treasurer Cameron Dick knows that the people of Mount Isa don't want the mine closed, they're happy to bid Glencore farewell and find a new owner.
"I am in ongoing discussions with him and his office to make sure this happens."
ENDS                                                                         
Donate Now
Change starts with you