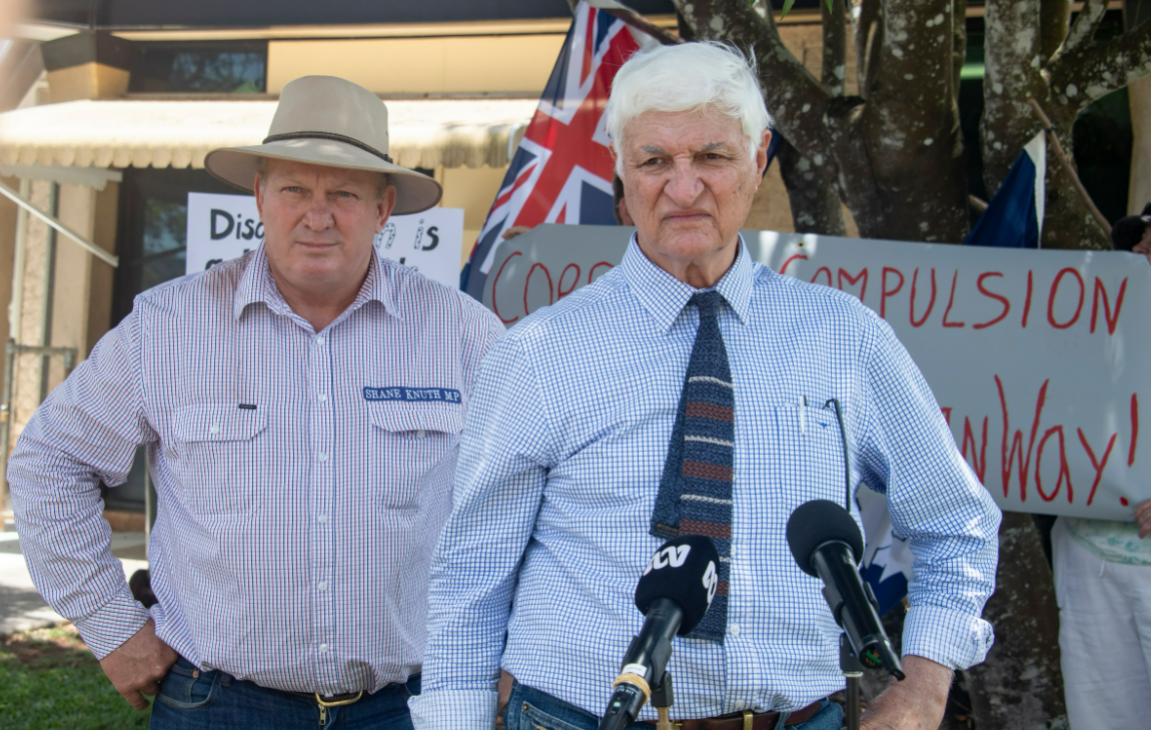 Reduction in vaccination mandates is a start but more is needed
Reduction in vaccination mandates is a start but more is needed
The Government has finally seen common sense after announcing that they will remove SOME vaccination mandates as of 1am on April 14.
Member for Hill Shane Knuth said it was great to hear that the mandates will end for pubs, clubs, cafes, restaurants, weddings, museums, showgrounds, galleries, libraries, and stadiums.
However, the remainder of the mandates needed to be fully lifted so that our health care works and teachers, who have lost their jobs, could also return to work.
"I know a number of small businesses in my electorate will be celebrating now that some of the mandates have ended but many teachers and health workers are sad can still not return to work," Mr Knuth said.
"While this will be a much-needed boost to our hospitality and tourism sector we now need to think about the elderly, the frail and the disabled who are going without the much-needed care they deserve.
"Our health and disability services and schools are short staffed and overworked.
"We are seeing the strain on our systems with the long delays for surgeries.
"I am calling on the State Government to end all health directives so that ALL Queenslanders can return to work, no matter what career they chose."
Donate Now
Change starts with you