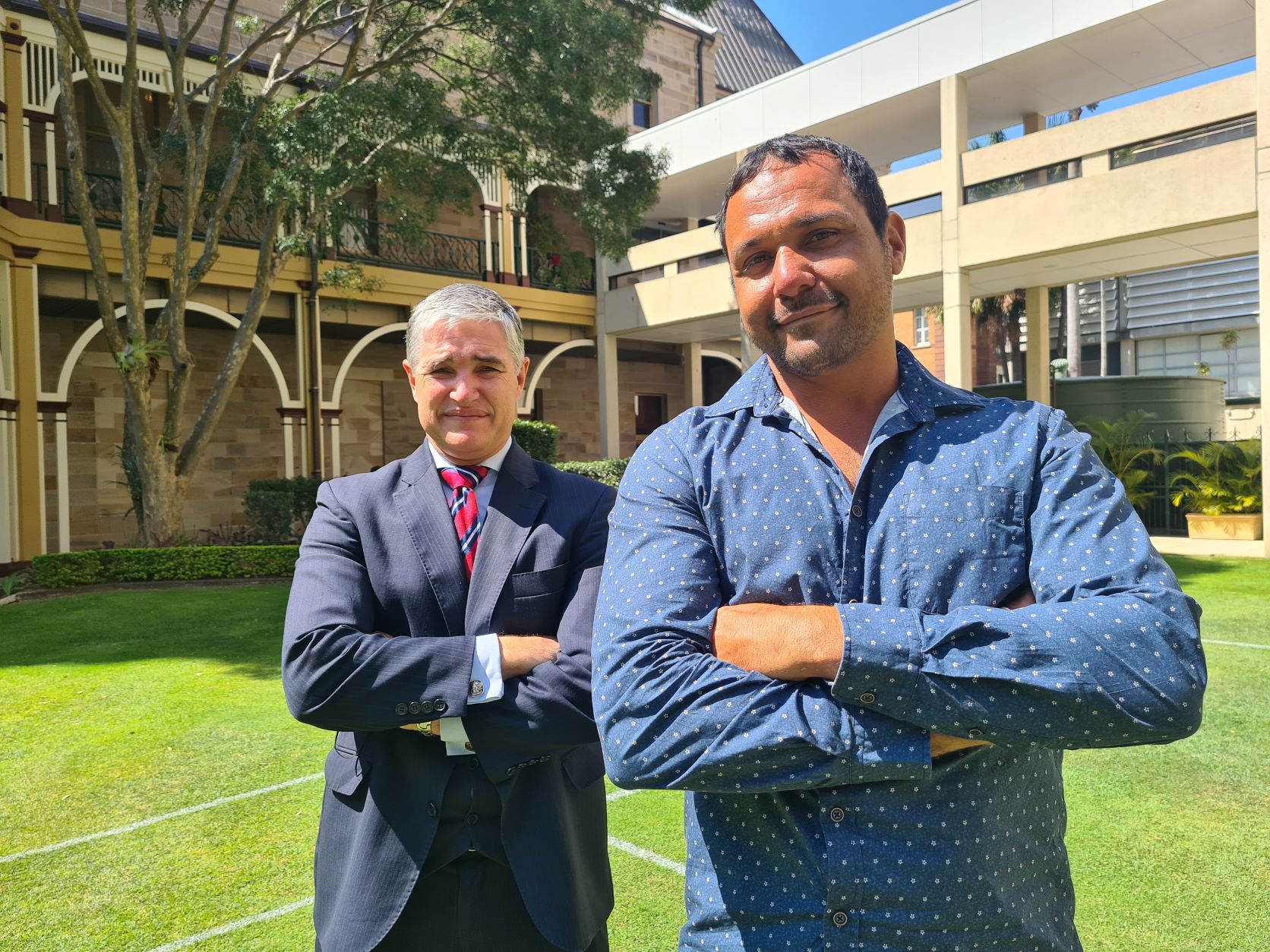 Relief as Mornington moves on from prohibition
Relief as Mornington moves on from prohibition
Katter's Australian Party Leader and Traeger MP Robbie Katter has labelled the lifting of Mornington Island's alcohol ban as a milestone towards the empowerment of First Australians to take control of their futures.
Tomorrow, 16 April, Mornington Island will be moving from being a zero-carriage limit community to regulated access.
This will mean residents – for the first time since 2003 – will be permitted to consume low to mid-strength beer and pre-mixed spirits at home.
The ban on home brew and home brew equipment will remain in place.
Mr Katter said the move had been long overdue, and urged the Queensland Government to take the same steps across all Indigenous communities.
"I cannot overstate the importance of this occasion for the community of Mornington Island," he said.
"I have to give a very strong acknowledgement to the Minister for Aboriginal and Torres Strait Islander Partnerships, Craig Crawford, as well as the Mornington Island Mayor Kyle Yanner who have worked very hard to make this happen.
"In my 10 years in State politics, I have visited many of the communities affected by the Alcohol Management Plans (AMP) and have witnessed firsthand the damage unworkable prohibition laws have had.
"The enabling of sly-dogging, the dangers of homebrew and growth of drug use have been devastating."
Mr Katter said he was looking forward to the Mornington Shire Council securing the necessary approvals from the State Government to permanently re-open the Island's licenced tavern.
The KAP has long campaigned for a review and amendments to the AMPs in place across Queensland's Indigenous communities due to the risks caused by increased use of drugs and supply of homebrew liquor.
Targeted licencing and carriage allowances, which will be in space on Mornington Island from tomorrow, are measures the KAP believes will ensure that drugs and homebrew do not put lives at risk whilst promoting a responsible drinking culture in those communities.
Donate Now
Change starts with you