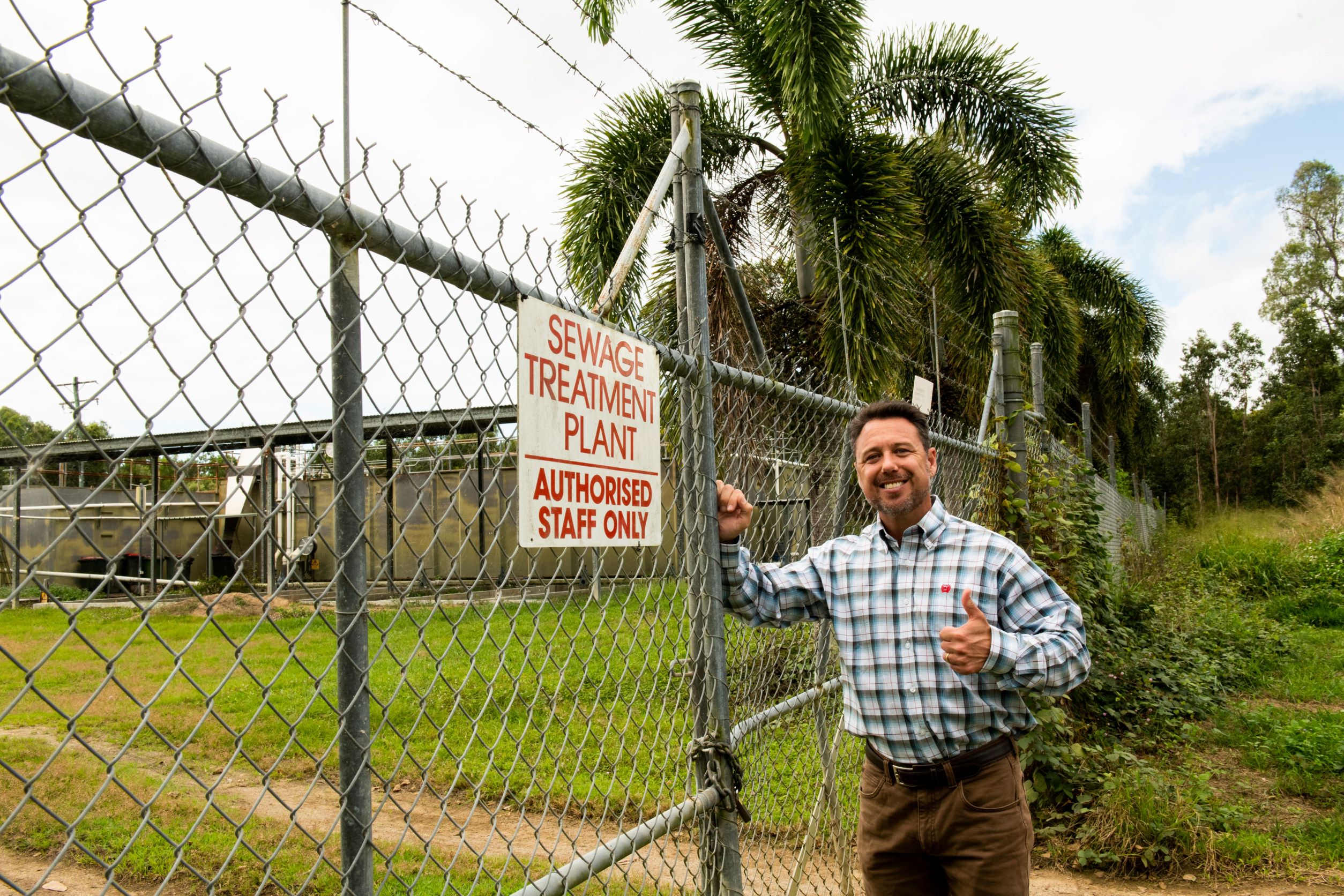 State fires warning shot on Port Hinchinbrook liquidators
State fires warning shot on Port Hinchinbrook liquidators
Queensland's Coordinator-General has notified of the State Government's Intention to Resume Port Hinchinbrook land and associated tenures, tempering concerns that progress had stalled on normalisation of the region.
In the Queensland Parliament today, State Member for Hinchinbrook, Nick Dametto MP, raised recent issues at Port Hinchinbrook that included effluent overflowing from pump stations.
Mr. Dametto asked the Deputy Premier and Minister for State Development, Infrastructure, Local Government and Planning Dr Steven Miles to provide the House with an update as to what was being done to expedite negotiations with the current liquidator to resolve the land-based issues at Port Hinchinbrook.
Dr Miles said he was concerned about the reported overflow that occurred at Port Hinchinbrook's sewerage treatment plant (STP) on November 5.
"We have been working with the local Council and the Member for Hinchinbrook to try and find a resolution," Dr Miles said.
"We have offered the liquidator an agreement that would allow the Council to take over management of the facility while we sort through the other details.
"We have also offered a commercial arrangement that could buy out the liquidator and allow for the proper maintenance and operation of the facility and unfortunately the liquidator has rejected both of those approaches, which is very disappointing and frankly not good enough.
"So, we're left as a State with our last resort and that's why the Coordinator-General has notified an Intention to Resume the land and associated tenures.
"It's not the approach we would normally want to take but with the liquidator being so unhelpful and obstructive.
"We've put $6.4 million aside, I understand the Commonwealth has already committed $6 million – So, this is all three levels of Government and the Local Member working together to resolve a situation that really needs to be resolved."
Mr. Dametto said he was reassured that the State would do everything in its power to ensure the process was accelerated and remained a priority.
"For years it's been a nightmare for the residents who have been dealing with effluent overflowing, roads full of potholes, bins not getting collected and gardens looking like jungles," Mr Dametto said.
"The development honestly looks like something you would see in a natural disaster movie.
"The liquidator has failed to meet their obligations for years and Cardwell is welcoming this announcement with open arms.
"This outcome has been a long time coming for the Hinchinbrook electorate."
Donate Now
Change starts with you