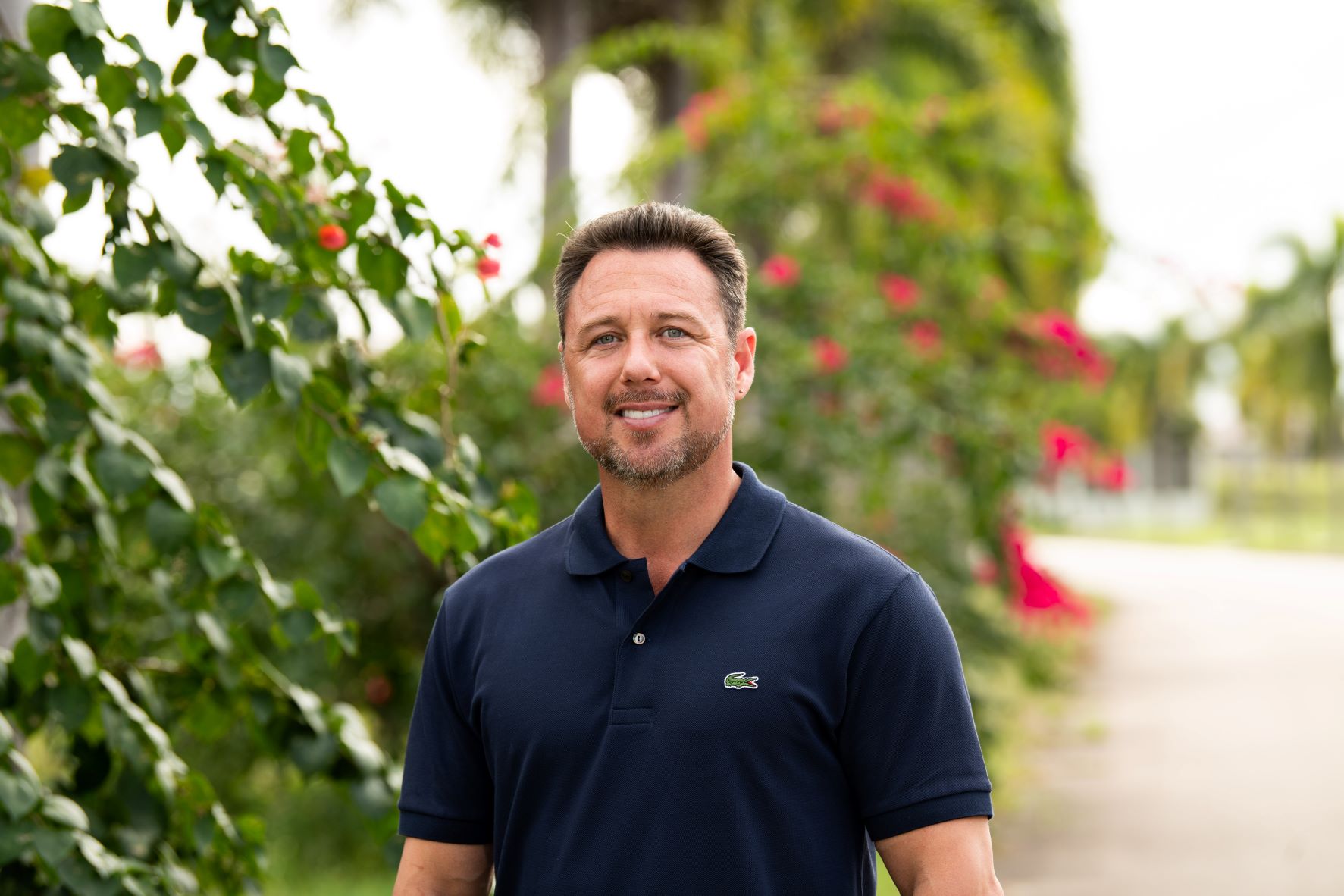 State Government holds the keys to rural housing crisis fix
State Government holds the keys to rural housing crisis fix
MEMBER for Hinchinbrook Nick Dametto will request a meeting with Treasurer Cameron Dick to call for an amendment to the First Home Owners' Grant Policy that would make buying a home in regional Queensland more attractive.
Last week community leaders stated Western Queensland is struggling to grow regional centres due to the lack of housing stock to accommodate new residents.[1]
Mr Dametto said Labor had refused to expand the First Home Owners' Grant to existing homes in recent times, despite the efforts by the Katter's Australian Party (KAP). This had contributed to the housing crisis regional Queensland is experiencing.
The Hinchinbrook MP originally floated his policy amendments in 2019.
Under Dametto's plan, qualifying first home owners would be able to access the current $15,000 First Home Owners' Grant to purchase an existing detached home or be available for improvements and renovations to a property under $300,000 in rural and regional Queensland.
Prospective first home owners who qualify would be able to choose one of those options, but not both.
Mr Dametto said an over-supply of existing housing stock in our small country towns was among the issues impacting regional Queenslanders, particularly along the coastal rural communities and in the west.
"The State Government should amend the current FHOG Policy to include existing homes in regional Queensland to help regional communities grow and entice people to relocate to these areas. We have very little rental stock and an oversupply of good homes on the market, this is a great way to get them moving" he said.
Mr Dametto is urgently requesting a meeting with the Treasurer to discuss his proposal of including the amendment to the First Home Owners' Grant in next year's budget.
He is also asking affected Local Government Areas such as Hinchinbrook Shire Council, Mount Isa City Council and Charters Towers Regional Council for their support.
"Expanding the grant will give first home owners the opportunity to substantially renovate an existing home, resulting in boost in the renovation building trades," Mr Dametto said.
"What we are seeing is the current first home owners being applied in a lazy way across the state resulting in regional Queensland being left behind, the needs and opportunities for first home owners outside metropolitan Queensland are vastly different.
"The grant as it stands, targets first home owners purchasing new homes, which doesn't resonate for first home buyers in regional Queensland where buyers can enter the property market by purchasing an entry-level properties priced between $180,000 and $300,000, not everyone has big dollars to spend on a new build.
"One of the original policy objectives of the FHOG was to get young Australians off the rental merry-go-round, buying in a rural area opens up to that opportunity."
KAP Leader and Traeger MP Robbie Katter said it was disappointing but not surprising that it was the KAP once again leading the charge on innovative policy solutions for the regions.
He said an expansion of the First Home Owners Grant would be of immediate help to rural communities facing a housing crisis.
"The cost of building a brand-new home in a place like Mount Isa is often double what it is on the coast," he said.
"So, first home buyers may want to turn to the vacant houses that are on the market, but they are often discouraged in doing so as this would immediately make them ineligible for the government support available to others in the cities where building is an ideal option."
Mr Katter also said the commercial banks' lending criteria was applied prohibitively in rural communities, once again echoing his calls for the establishment of publicly owned Regional Development Bank that better services borrowers irrespective of their geography.
Donate Now
Change starts with you