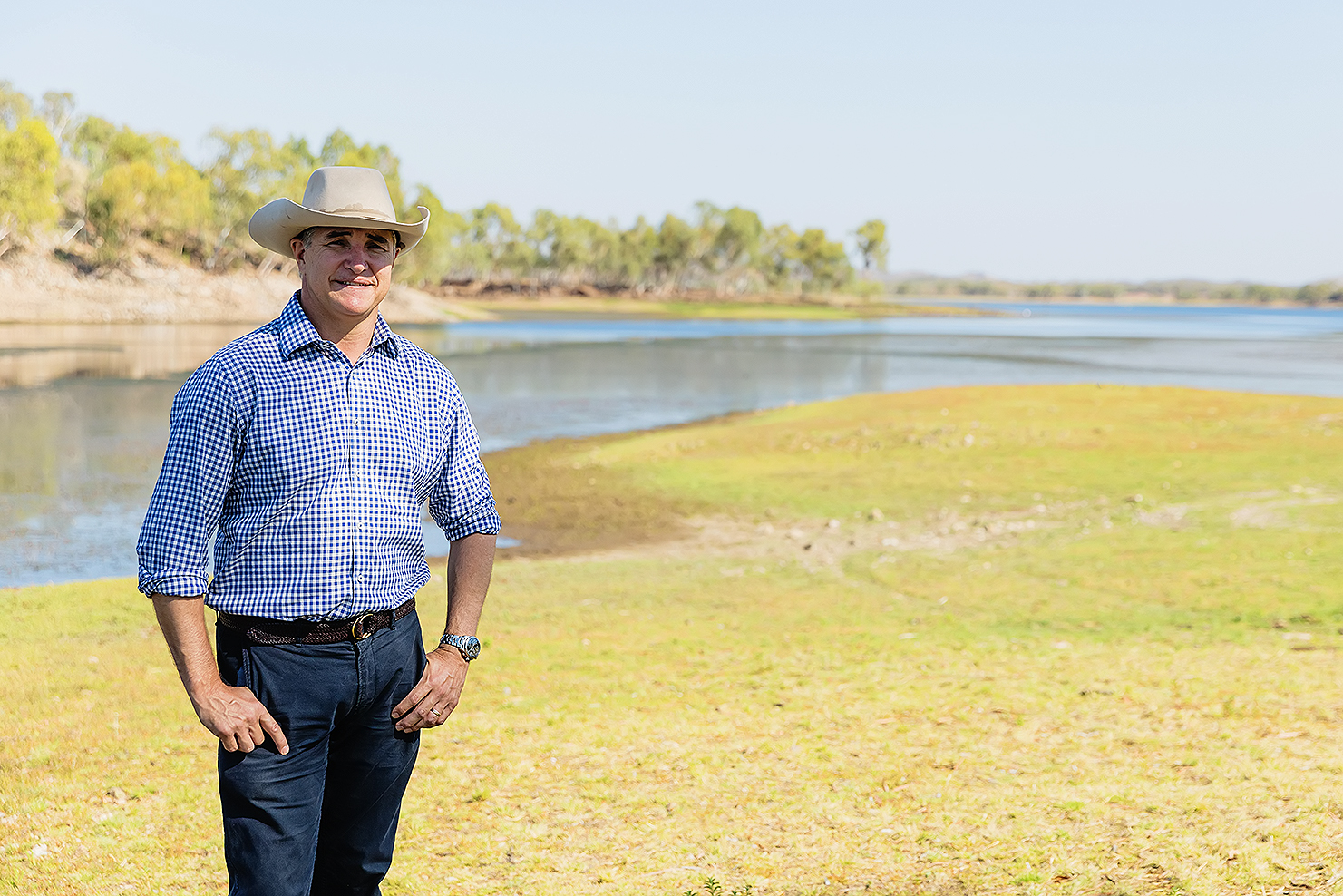 Statement from Robbie Katter MP
Statement from Robbie Katter MP
Katter's Australian Party is welcoming of Prime Minister Scott Morrison's announcement of $5.4 billion in funding for Hells Gates Dam.
We appreciate the fact that, today, the Federal Government have committed money towards what can only be described as the kind of nation-building infrastructure the KAP – and we believe the Australian people – dream about. 
However, we are concerned that the funding will be tied to a proposal drawn up by Townsville Enterprise (TEL) and SMEC, which works against Dr John Bradfield's dream – a long-held ambition of the Australian people.
Unlike the SMEC/TEL proposal, the Revised Bradfield Scheme (backed by Sir Leo Hielscher and Sir Joh Bjelke-Petersen), would send the water west via channels to irrigate the rich black soils of inland Queensland starting at the Uplands Desert near Pentland (where there is a break in the Great Dividing Range).
To enable this, the building of the dam wall to a height of 395m is crucial, meaning the proposal that's tabled at the moment would kill the Bradfield Scheme forever.
Let's do it properly once. This is dam is too big of an asset to make short-sighted decisions on.
The KAP will work hard now we've got the money to make sure it's done properly.
We need to ensure any decisions made properly marry up with the long-held aspirations of the people of North and Western Queensland, who have been the great advocates of this dam.
Donate Now
Change starts with you