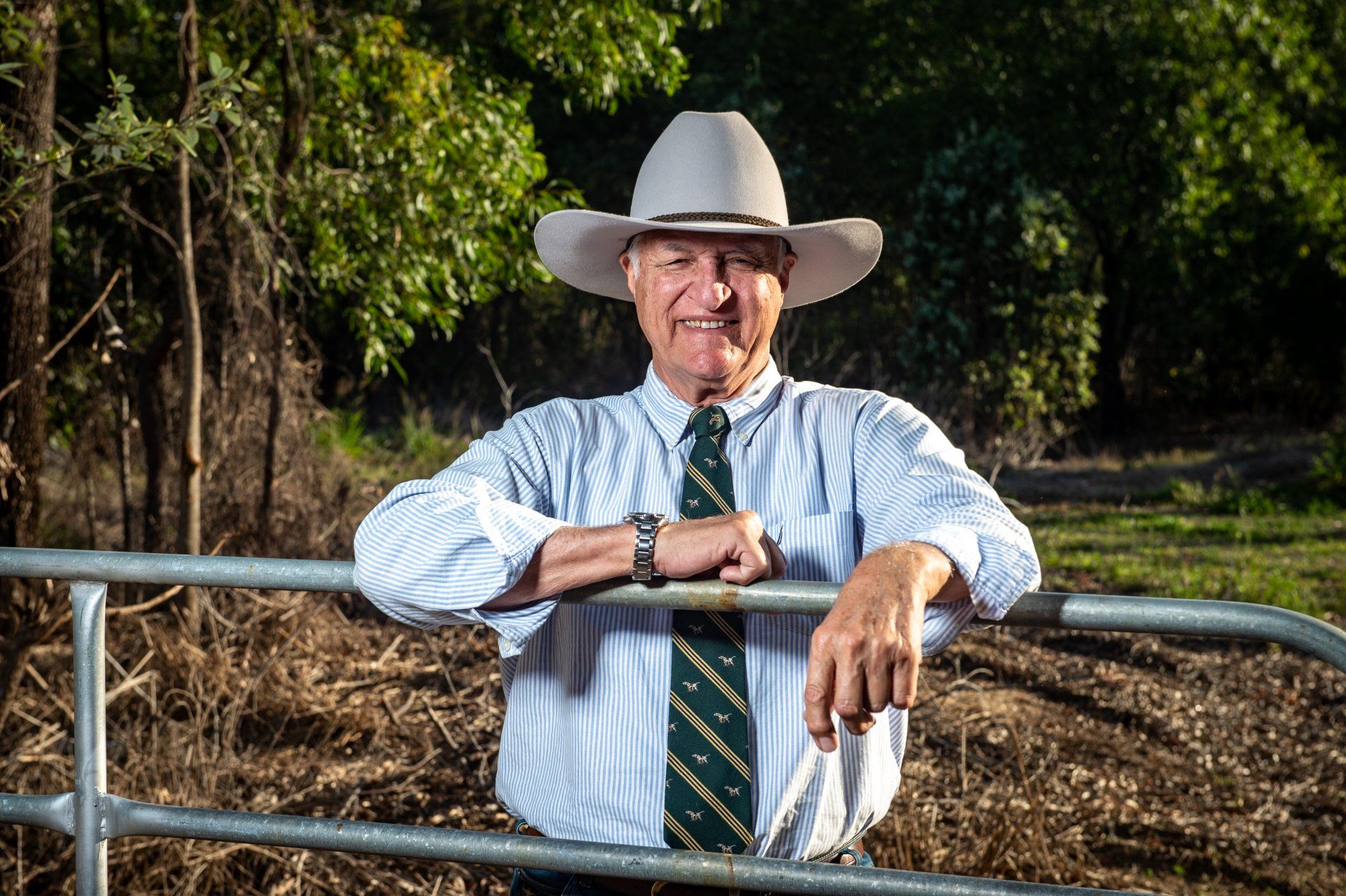 Supermarket giants set to flog farmers after IR change
Supermarket giants set to flog farmers after IR change
CHANGES to a farm worker Industrial Relations Award means that fruit pickers will now receive a guaranteed minimum wage but Federal Member for Kennedy, Bob Katter, says the farmers will bear the brunt of an increase in costs in the supermarket as a result.[1]
"The decision by the Fair Work Commission to provide a minimum wage for farm workers is a good decision because it will encourage people to become farm workers and not have to get everyone from overseas.
"Having said that, cost structures have to be born by the farmers – they can't pass it on.
"We have only two or three people that sell fruit and vegetables in Australia and combined they have over 75 percent of the market. They pay the farmers whatever they feel like paying the farmers."
Mr Katter said that farm incomes from the supermarkets giants had barely changed in the last 30 years ago but the price of food to the consumer has skyrocketed more than 250 percent.
"The real problem here is that the farmers had their collective bargaining rights taken off them. For the workers, this is a good thing that they have got their bargaining rights, but the farmers don't have their bargaining rights because the National Party deregulated most of their industries.
"So yes, the workers can and should be given a better go but the people who are going to be punished here are the farmers and the benefit to the consumer, is nil.
"There is a as much chance of the supermarket giants passing on that charge and giving it to the farmers as I have got of becoming a beetle rider from Booroola.
"So, Mr Government, give back to the farmers their right to collectively bargain. The workers have that right and they should have it and the famers should have it.
"You took it off them and they've been screwed through the floor. There were 270,000 of them, now there is a 160,000 of them. What a cruelty. What a cruelty. And the Australian people are paying the price.
"All those changes, clearly, we know who profited by them. It wasn't the worker. It wasn't the consumer, and it most certainly wasn't the farmer."
Donate Now
Change starts with you