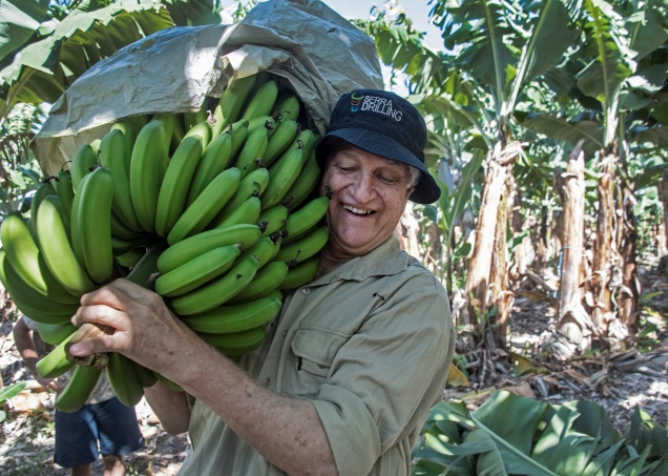 Time to plan for backpacker return says Katter
Time to plan for backpacker return says Katter
KENNEDY MP, Bob Katter, has called on the State and Federal Governments to clear the way for the return of international backpackers coming into North Queensland, as they are desperately needed to fill worker shortages in key industries such as tourism, hospitality and fruit and vegetable farming.
Mr Katter has been in discussions with several of the key Far North Qld growers and tourism operators about establishing quarantine facilities.
"Growers and hospitality bosses want to get things moving as they are having to scale back their operations due to a shortage of workers," Mr Katter said.
"These backpackers will be coming from countries that have high Covid vaccination rates. At some point in time we need to accept that we are not going to get rid of this virus, we must live with it.
"Unlike the Pacific Island workers, the backpackers spend their pay straight back into the North Qld community at pubs and on tourism attractions. Towns like Mission Beach thrive off the backpacker dollar, so we are really missing their presence.
"The first step is to put in a quarantine station in North Queensland and we're hoping by next week we'll have a more detailed proposal. Using the closed Agricultural Colleges in Emerald and Longreach has also been proposed as quarantine sites, and I think the State Government should seriously look at that."
Banana grower Dennis Howe has met with Mr Katter and is looking at a site for quarantine near Mareeba where a 160-room facility could be built to meet Covid-19 protocols. The site could be used as accommodation for future workers once quarantining was no longer required.
"There is plenty of work around but high unemployment in the area, so that's not going to change if it hasn't by now," Mr Howe said.
"Backpackers are keen, they want to come here, and work but we need to find a way to facilitate that (during the pandemic)."
Mr Howe also suggested offering permanent residency for international workers willing to commit to three years of employment.
Donate Now
Change starts with you