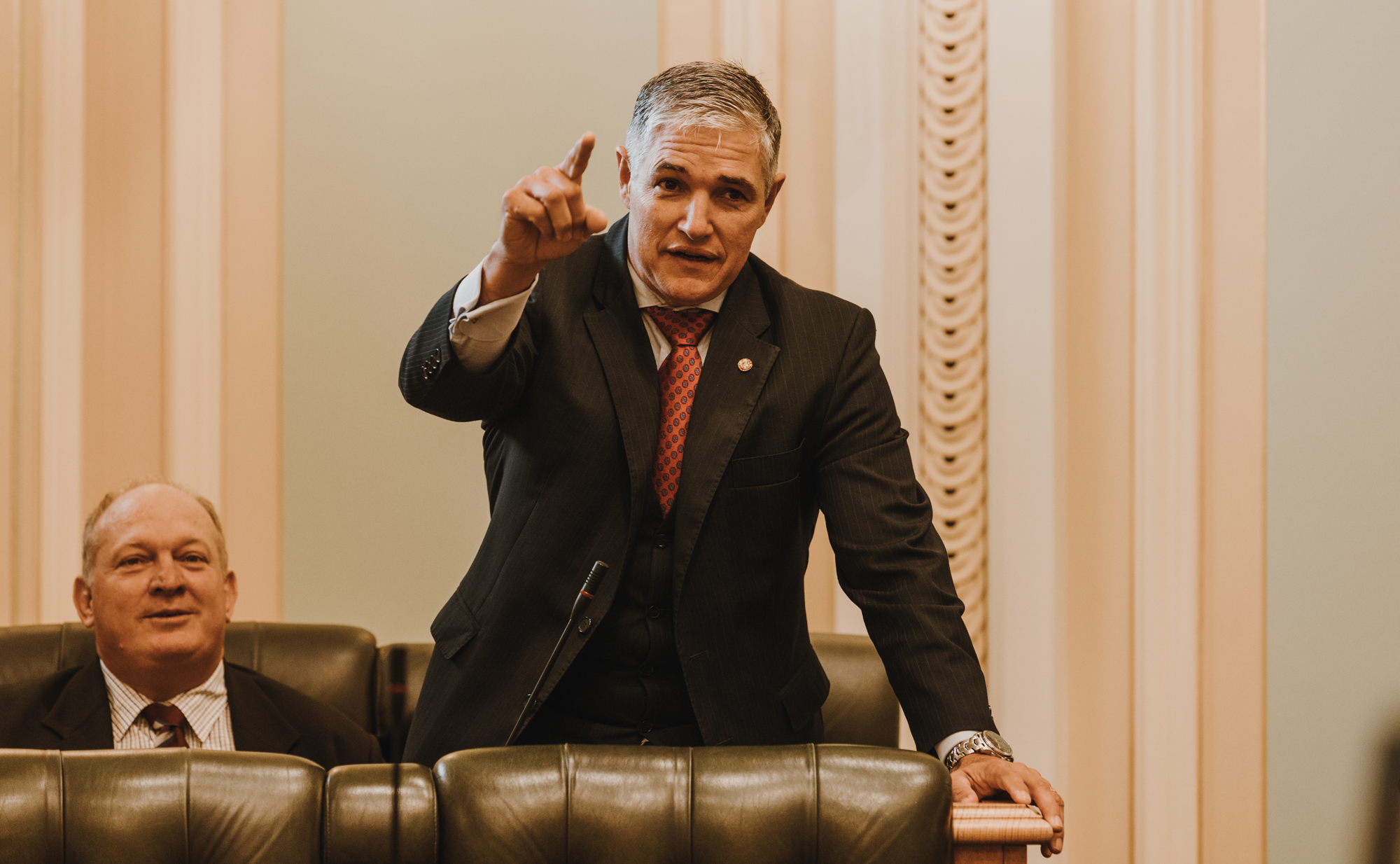 Volunteer Opportunity
You will work with other member volunteers and KAP staff providing administrative support to the KAP Head Office. Your role will be to organise and file important records of the Party such as invoices.
In addition, you will also be responsible for contacting current members and potential future members about membership opportunities with KAP, and any other opportunities as required. Our friendly team will provide all training required to do the role.
KAP needs volunteers with the following abilities/attributes:
1.       A willingness to be trained.
2.       Ability to operate within a compassionate and non-judgmental framework.
3.       Excellent communication skills.
4.       High attention to detail and highly organised.
5.       Ability to volunteer as part of a team and contribute to the working environment in a positive and supportive manner.
6.       A respect of and willingness to work within the ethos of KAP.
7.       Ability to maintain confidentiality.
Why join KAP as a volunteer
Volunteering is a great way to interact with like-minded people and build friendships.
Your contribution as a volunteer will bring you a feeling of satisfaction knowing you are working for an organisation that makes a difference for those in need. It will provide an opportunity for those who would like to gain office and administration training and experience and an avenue for you to share your expertise and talents.
Our volunteers are an integral part of the ongoing success of KAP.
If you are interested in becoming a much-valued KAP volunteer, please contact our Townsville Office
Ph. No. (07) 4401 5037

Email: Admin@kap.org.au
Donate Now
Change starts with you