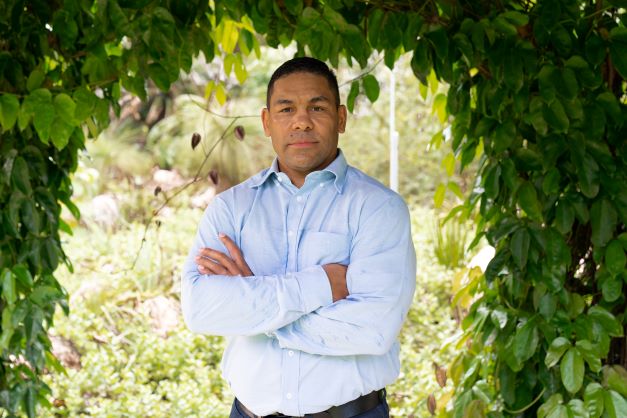 Water security reversal shows everyone else in Cairns a more effective advocate for city than LNP incumbent: KAP
Water security reversal shows everyone else in Cairns a more effective advocate for city than LNP incumbent: KAP
KATTER'S Australian Party candidate for Leichhardt, Rod Jensen, says the federal government's sudden reversal of their position on funding Cairns Regional Council's stage 1 water security project is an indication of the (in-)effectiveness of the incumbent member. 
Mr Jensen said that the government's decision only came following a hue and cry from the public, opposition politicians and the media, which raised questions about the role of the current member. 
"It is my understanding that the role of the sitting MP is to ensure the electorate's needs are effectively communicated to government.  
"Was the Member for Leichhardt informed by his party of this action?   Earlier this week in a room of his own peers, he was none the wiser.  
"In fact, he tried to put the blame on sitting local council for their inability to lead and plan. 
"What I am wondering is on how many other occasions has the member for Leichhardt failed to communicate Cairns' priorities to the government of which he is a member. 
"My take-away from this debacle is that you need a strong voice and that the sitting member sadly does not have one.' 
Kennedy Mp, Bob Katter, said it was good to see the LNP follow the KAP's lead and commit to acting on Cairns' water security.  
"The real issue here though is about delivery," Mr Katter said.  
"The LNP Government made commitments to me in 2018 on Hells Gates Dam, Big Rocks Weir and the Hughenden Irrigation Project. All three projects are still stuck in the limbo of reports and feasibility studies. The Federal Government must override the State Government who throw up one hundred hurdles and obstacles.  
"Modern politicians are great at creating paperwork, but are light on delivering infrastructure. The people of Far North Queensland will not be content until we see construction underway of the Cairns Water Security Project Stage One." 
Donate Now
Change starts with you