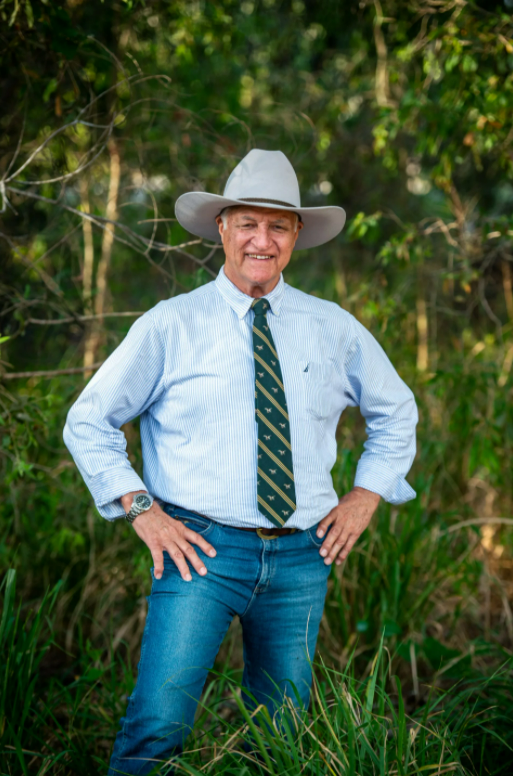 Which of the major parties will back North Qld? – Bob Katter
Which of the major parties will back North Qld? – Bob Katter
Dear Editor,
On the campaign trail, one of the most common questions asked is, 'which of the major parties will the Katter's Australian Party (KAP) back in a hung parliament?'
In his recent debate, our Leichhardt Candidate, Rod Jensen, rightly said that the pertinent question is, 'which of the major parties will back North Queensland?'
People think there is a great big difference between Labor and the LNP and that the world will end if one or the other gets into power, but let's look at their records.
Both parties have signed up to net zero emissions by 2050 and the subsequent destruction of North Queensland's mining industries and jobs, which will see our power bills skyrocket.
People criticise Labor Governments for spending too much of their money, but this LNP Government has spent more money than any other Government in Australian history and we are in debt for one trillion dollars.
Both parties voted in the Queensland Parliament to enforce debilitating restrictions and regulations on North Queensland's sugar cane farmers. Only the KAP stood up.
Both major parties are pushing to destroy the Bradfield scheme by building a small version of Hells Gates Dam that doesn't send the water west.
On social issues, it was the LNP who legislated same-sex marriage. Labor have introduced full term abortions in Queensland, but the Liberals in South Australia and New South Wales introduced full term abortions. Labor passed euthanasia in Queensland, but the Liberals passed it in NSW.
As Gideon Rozner from the Institute of Public Affairs said, 'voting for the major parties is a choice between whether you like the taste of Pepsi or the taste of Coke.'
When you vote for a KAP Candidate you are voting for someone who answers to North Queensland, not Sydney, Melbourne, Brisbane or corporate and foreign interests.
If there is a balance of power situation, the KAP will put a list of demands in front of the major parties.
When you vote KAP you are voting for a Party fighting for the Revised Bradfield Scheme so we can irrigate the rich black soils of North West Qld. You are voting for a taxpayer owned, multi-user rail line into the Galilee Basin to open that rich coal resource, and for the construction of the Copperstring transmission line to expand the North West Minerals Province. You are voting for a new tunnel and road from Cairns to the Tablelands. You are voting to restore our once free society, freedom of choice, a right to protect your home, property rights, protection for farmers against the big supermarkets, and a right to own firearms.
Regards,
Kennedy MP, Bob Katter.
Donate Now
Change starts with you