Sign Our Petition Backing Relocation Sentencing to Send 'em out Bush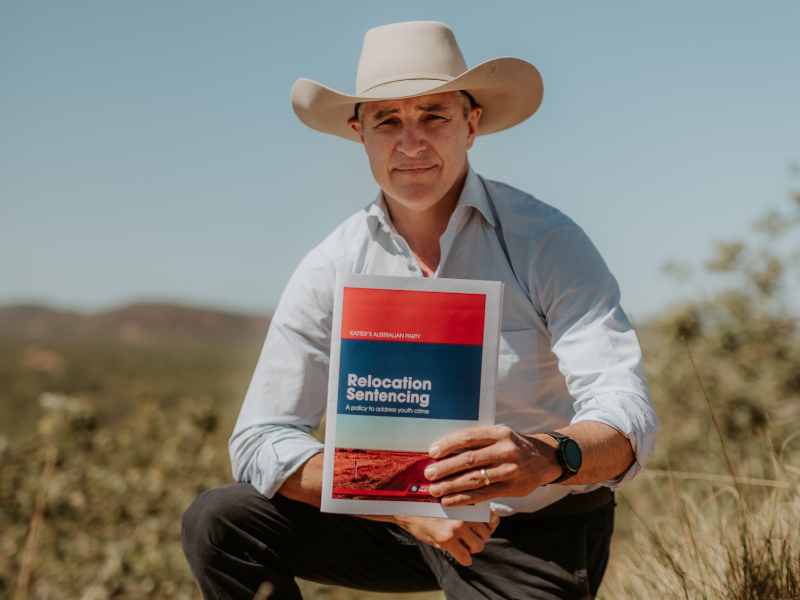 KAP's Relocation Sentencing Policy is a ground-up rethink of addressing Queensland's youth crime problem.
We have listened to victims who have called for alternative and harsher sentencing options for recidivist youth offenders. Delivering for victims is at the core of this policy's development.
We want to reduce the high incidence of recidivist offending by introducing a new sentencing option to deter re-offending and address the shortfalls in current incarceration and rehabilitation models.
Relocation Sentencing should be an option available to the courts when sentencing eligible, repeat youth offenders. This policy is based on four main pillars:
1. Remote
2. Mandatory
3. Fixed term
4. Intensive rehabilitation
KAP is now imploring all parliamentarians to heed the collective calls of Queenslanders who have asked for an alternative, and stricter, sentencing model for youth offenders.
People power is key, if you support our plan, please sign our petition.
Donate Now
Change starts with you