A fair go
All Australians deserve a fair go, and Katter's Australian Party stands for policies that make this happen.
Putting Australia's interests first
Governments are accountable to the Australian people for the management of outcomes that protect and enhance both the social and economic fabric of the Australian people and the sovereignty and independence of the Australian nation.
Making sure regional and rural Australia gets its fair share
Katter's Australian Party is sick of seeing capital cities get more than their fair share while regional Australia is expected to contribute but gets little to nothing in return. KAP fights to make sure regional and rural Australia get their fair share of funding.
Christian values
Modern Australia was founded on Christian values and a responsibility to one's fellow man. This heritage belongs to all Australians and defines the culture of the nation. The ideals for Australian society and government should be based upon these principles.
Encouraging the development of every person's talents and skills
Katter's Australian Party believes in creating policies and thus an environment that nurtures individual initiative, and the development of every person's, and especially children's, talents and skills to the maximum.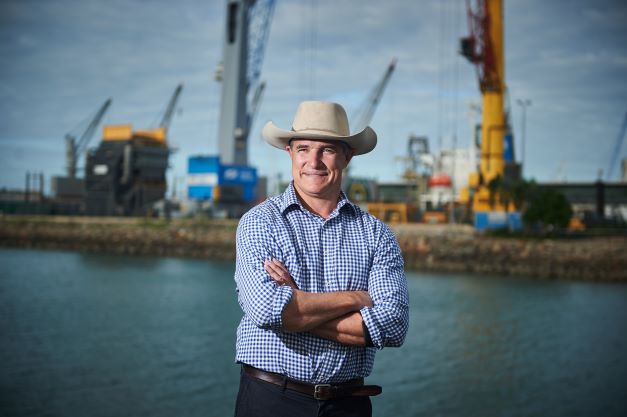 The future of Queensland is in mining and connecting the North West Minerals Province to the east-coast electricity grid will make or break billions of dollars' worth of economic development, Katter's Australian Party Leader and Traeger MP Robbie Katter has said. Mr...
People of regional queensland (PORQ)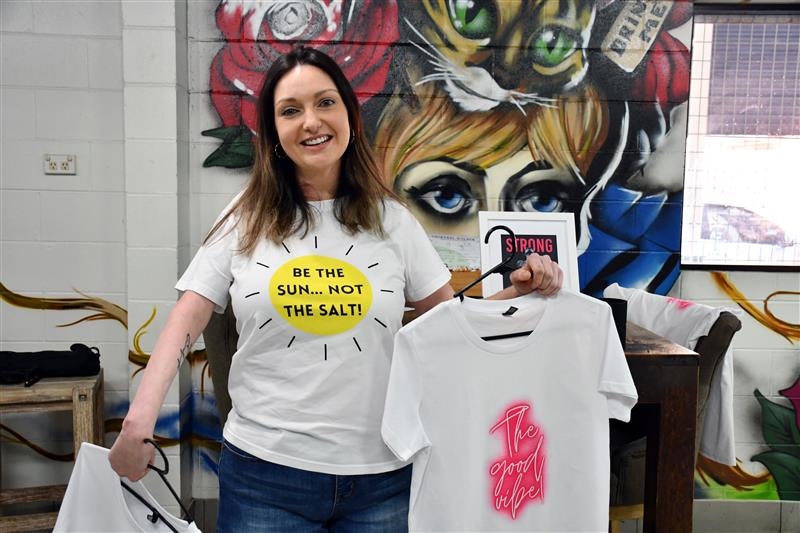 In September of 2013, I had a traumatic quad bike accident, that left me with a brachical plexus injury to my right arm and a traumatic brain injury. I spent quite a bit of time at the Townsville hospital in recovery. I'm so grateful for the team there. I spent a fair...
Donate Now
Change starts with you